Minecraft Legends Addon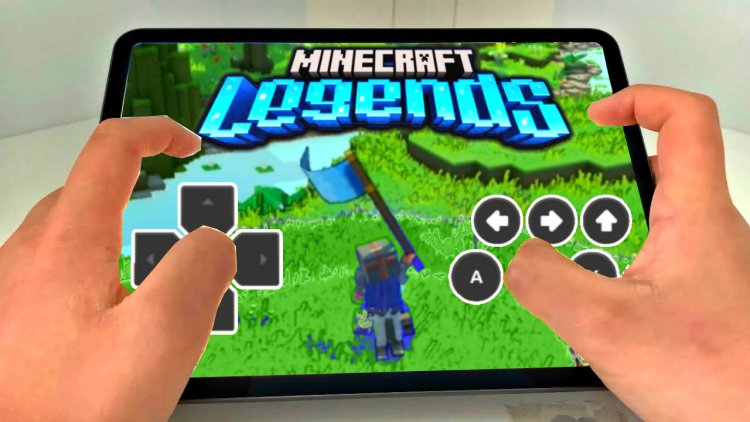 Minecraft Legends is a new game coming soon to platforms such as steam, Switch, Xbox, etc. There has already been a significant amount of hype for this game and some have even made addons about this game.
This addon will work across all versions of Minecraft Bedrock Edition and adds many of the mobs seen in the Minecraft Legends trailer. Keep in mind these are only features we know of as of July 2022, so in the future there will probably be a lot more missing. Credits can be found in the download.
Minecraft Legends is an upcoming action strategy game developed by Mojang Studios and Blackbird Interactive and published by Xbox Game Studios. It is set to be released for Microsoft Windows, Nintendo Switch, PlayStation 4, PlayStation 5, Xbox One, and Xbox Series X/S in 2023. It is a spin-off of Minecraft.
MINECRAFT LEGENDS MOBS: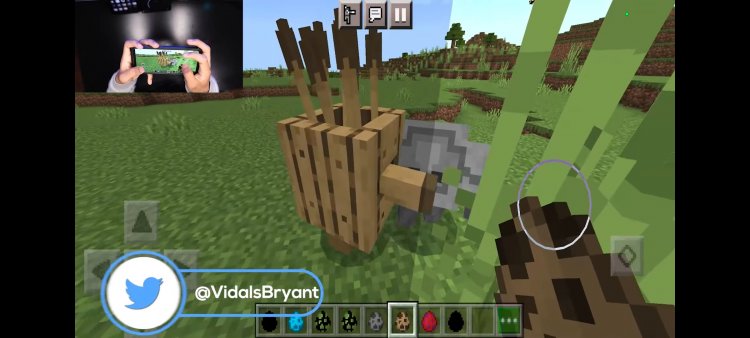 This addon adds the golems seen in the trailer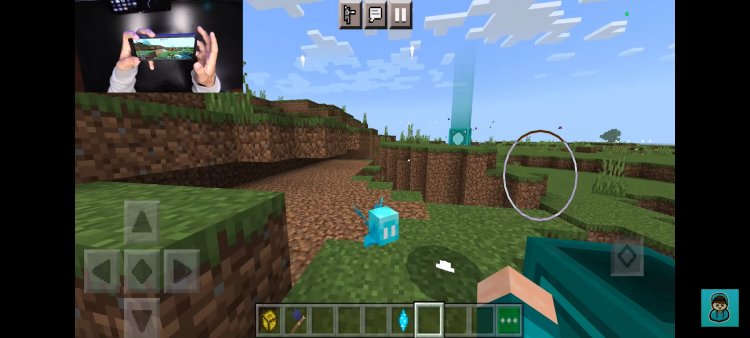 This addon adds the allays from the trailer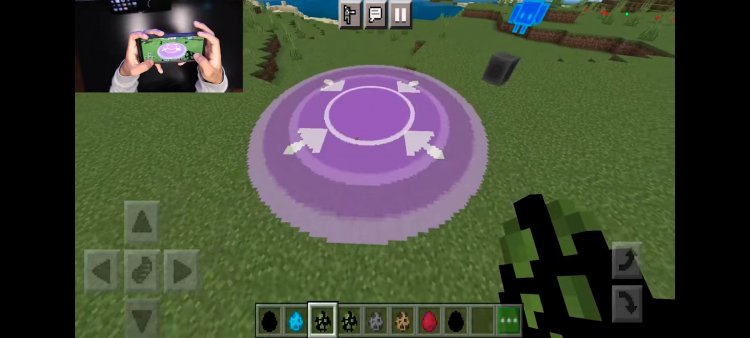 This addon adds flags seen in the trailer.
DOWNLOAD: https://www.mediafire.com/file/qsxwz33sme6obi8/Minecraft_Legends_Addon.mcaddon/file