Roundista Bedrock RTX Shaders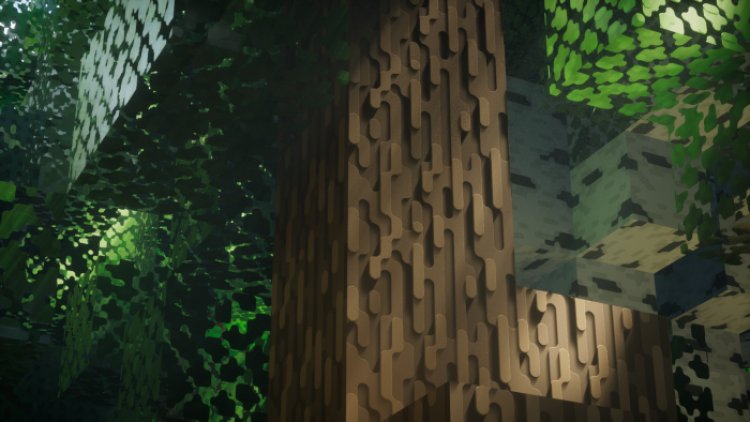 By Shivamzter
A Texture Pack Focused on removing the squary pixelated vanilla look by upscalling and making each pixel round, This texture pack is a convertion from Java Edition if there's anything broken let me know before adding any mean comments.
Website: https://www.shivamzter.com/
Patreon: https://www.patreon.com/Shivamzter
Gumroad: https://store.shivamzter.com/
What is Roundista?
A Texture pack focused on removing the squary pixelated look of minecraft by upscaling and making them round.

What is the Premium Version?
The texture pack is currently work in progress and the Premium version which contains more then 250 blocks so far is available through Patreon Support or via Gumroad. You'll also get updates if you consider supporting.
Installation
Download texturepack.mcpack
Run the MCPACK file by double-clicking on it
This will open up Minecraft Bedrock Edition and install the texture pack
(You can delete the old version that you have installed)