Best Aesthetic Shaders For Minecraft PE 1.18!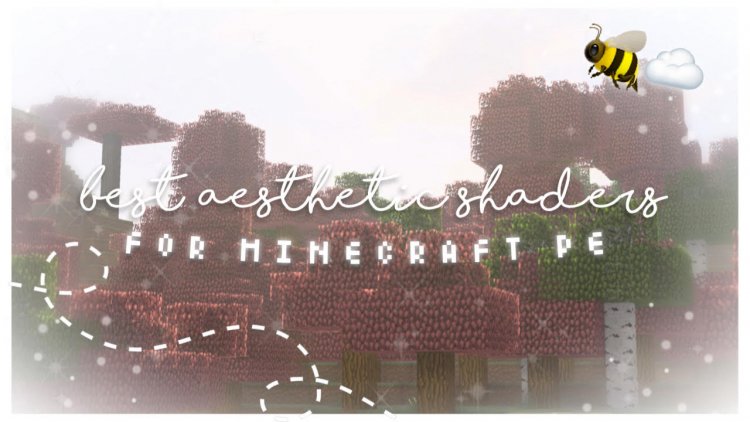 This is a list of the best shaders complied by the YouTuber "simplymiprii" who is well known for their amazing addon and shader list videos. Simplyimiprii has been in the MCPE community since 2016 and is always looking for the best shaders to enhance any world! Be sure to check out her YouTube channel for amazing content here.
All credits is given in the download of each shader.
#4 HSBE V4 Water Shader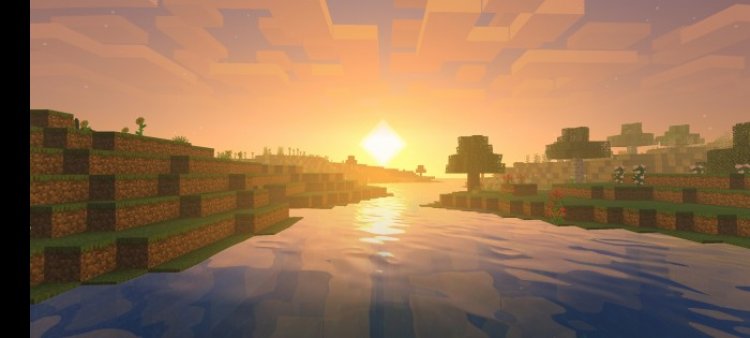 "Harrington Shader is a shader that make your minecraft graphics more vibrant and unique. This shader has many features but it's vanilla+ theme like vanilla clouds reflection and default sun reflection. This shader is only for Android & IOS users. And now it supports minecraft bedrock V1.17!!! well, i admit that this shader now isn't a lightweight shader especially in the current update."
This shader has some of the most realistic reflections in the game and looks amazing! The sunset even reflects on the water! The lighiting is made to be brighter and the shadows darker.
By Wanze'ϡ
DOWNLOAD: https://linkvertise.com/359367/hsbev4-ultra/1
#3 STAR SHADERS:
"You know what a Shaders in Minecraft, right?? Well if you don't know, Minecraft Shaders allow users to take their gameplay experience to a whole different level. They aim to make several enhancements to the game's visuals and the overall graphic settings to render a more realistic look. Well this is what you are looking for! Features:-Realistic Sun and Moon -Realistic Water -Shadows-Trees Shadows-Underwater Distortion -And Many More!"
This shader is a total vibe and the colors are made to be so soft and nice to look at. This will make an world feel much more magical.
By StarStudios
DOWNLOAD: https://linkvertise.com/170780/star-shaders/1
#2 TDPE SHADERS
"TDPE Shaders is a Shader pack for Minecraft PE that aims at making the graphics of the game more realistic and beautiful. This shader improves numerous graphical aspects of the game, but if you don't like any of the features, you can turn them off using shader settings."'
Features:
Water Waves
Underwater distortion
Underwater Effect
Underwater Sun beams
Sun beams
Sun Reflection
Player Shadow
Rain Effect
Shader Settings (which can be found in TDPE Shaders/shaders/glsl/Shader_Settings/shadersettings.h)

By TheDoubleAP
DOWNLOAD: https://mcpedl.com/tdpe-shaders/
#1 Vibic Shaders
"Do you want to chang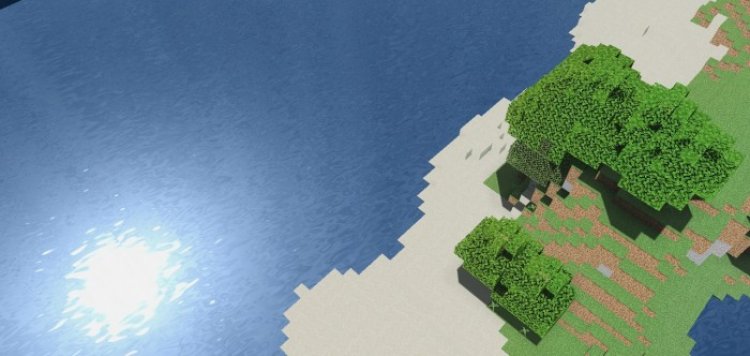 e Minecraft's default graphics for the better?Come and see this. Introducing, Vibic shaders. A shader for mcpe to make your world look better.With some beautiful world and sky coloring changes, you'll probably love it!"
This shader has versions for higher end devices, lower devices, etc. Be sure to check them out in the download of this shader!
By Rewanston Studios
Features you may like:
• Realistic cloud
• Sun reflection on water
• Realistic water
• And much more!
DOWNLOAD: https://mcpedl.com/vibic-shader/
That is our list for some amazing shaders. Thanks simplymiprii!