Dark Dhader Render Dragon Shader For MCPE 1.19! - Minecraft Bedrock Edition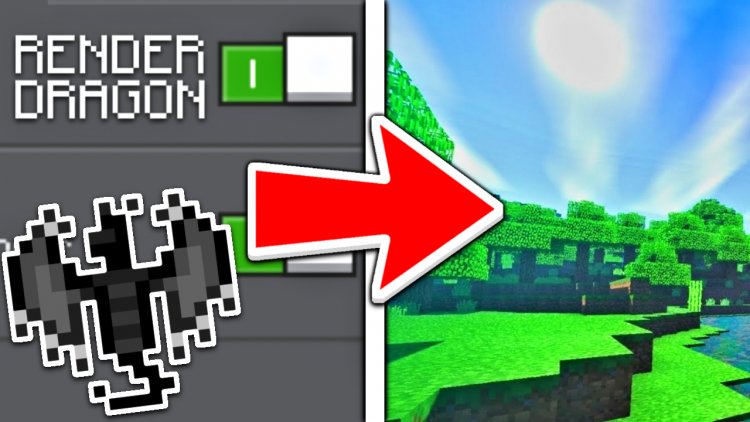 Hey guy's what's going on? Today I present you a shader for Renderdragon which supports 1.19+ wild update and Support Android and the name of the Shader is Dark Shader Renderdragon. Well it's still in development in updates i will try to make shader more relastic i am sure you're gonna enjoy this shader with new wild update.So now let me present you some picture of how the shader looks.
Fog files by MinecraftPE Shaders his channel link - special credit to him
https://youtube.com/channel/UCn4YeFlVwLHYj3kDlMXxdpA
Features of the shader
Realistic nether portal placeholder
Lava looks more realistic at daytime
Water Waves with Normals
Beautiful fog
Waving dandelion

Beautiful sunset

Best thing is that it supports Render Dragon especially Wild Update.
In 1.2 added rainbow and realistic moon also
And more! You'll definitely enjoy it.
This shader has a bit of unsaturated theme with bright style but still dark you'll definitely enjoy this shader. ^_^
This is pretty much for the first release I hope you all will like the shader
This shaders tested on android
Note this shader uses OPENGL ES and also this shader will not work on 1.17 it will only work on 1.19.10