Minecraft 1.20 Update Addon (Archeology Update)
By MUGCAP
Play with new features, blocks, generations and structures related to a possible leaked theme for Minecraft 1.20. This addon is based on leaks and ideas of mine, there is nothing confirmed that anything from this addon will be implemented in the original game.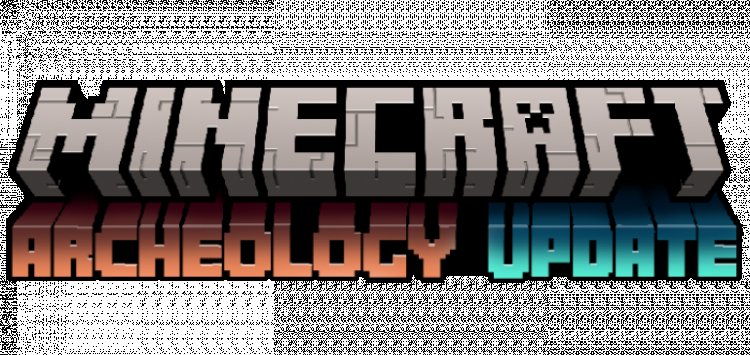 Minecraft Archeology Update: This addon over time will gradually receive updates with new features. That's all for now...
the features of this version 1.0.2 are accessible only by commands: /give @s archeology: (block or item name)
MOSSY DEEPSLATE!
This block can be found in Abyssal Moss Caves in the future. There we'll find deepslate with moss, and also a new growth moss.
DIRTY BONES!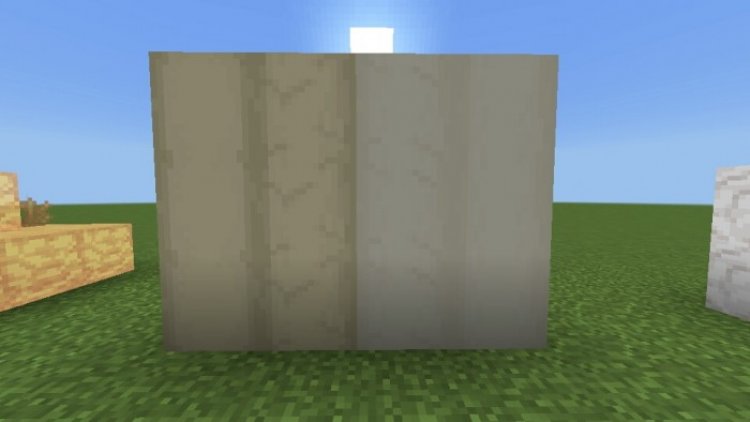 ANCIENT BONES! UPDATE!
Ancient Bone Blocks are new blocks that will be present in new and old underground fossils. With a block like this it is possible to get 9 ancient bones.
and at the maximum right is the original bone block.