How To Download Optifine For Minecraft 2023! - Optifine Download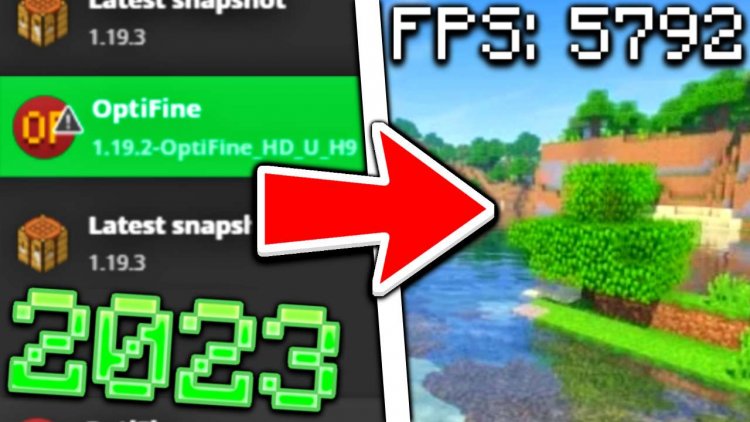 How To Download Optifine For Minecraft 2023! - Optifine Download
In this post we will cover ALL files and downloads you will need in order to install optifine. Be sure to subcribe to FryBry on YouTube for more simple and amazing tutorials! This will work on both Windows 10 and 11!
STEP 1: INSTALL MINECRAFT
Before you download optifine make sure you open the official Minecraft launcher and select whatever version of Minecraft you plan to get opitifine for. These options can be found under the "Latest Release" tab on the Minecraft Launcher. Then press "Play" and Minecraft will be downloaded into your system, which is essential to download optifine.
STEP 2: INSTALL JARFIX AND JAVA
Before downloading any file you must download Jarfix and Java in order to load in optifine properly. Down below you will find the links to download both Jarfix and Java.
JAVA DOWNLOAD: https://www.java.com/en/download/
To download Java, simply press the green button that says "download" and you should be good to go!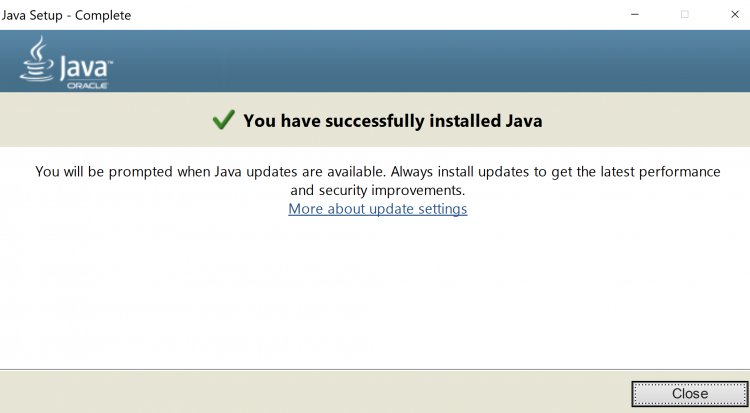 JARFIX DOWNLOAD: https://johann.loefflmann.net/en/software/jarfix/index.html
The jarfix download will give you a bunch information about Jarfix but make sure you scroll down and find the download button and install Jarfix.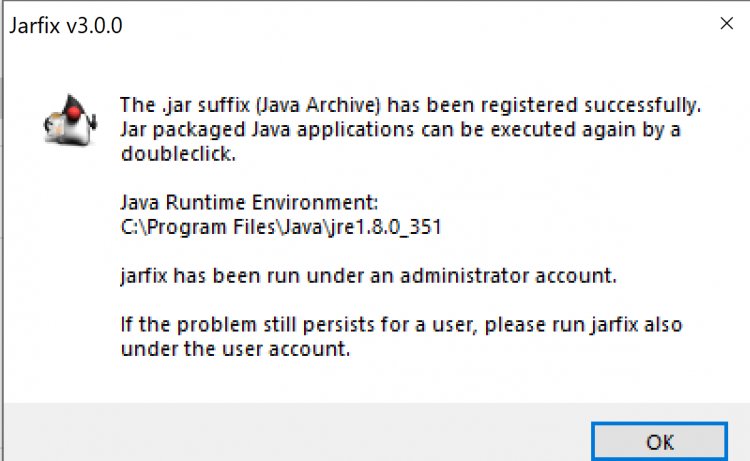 STEP 3: GO TO THE OPTIFINE WEBSITE
OPTIFINE WEBSITE: https://www.optifine.net/home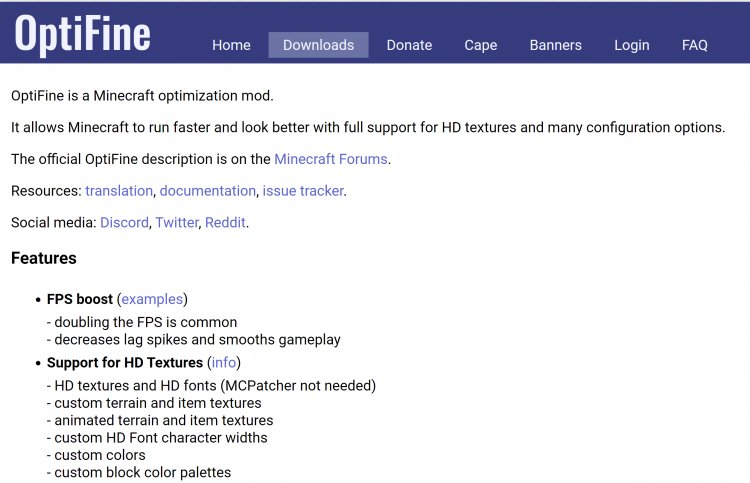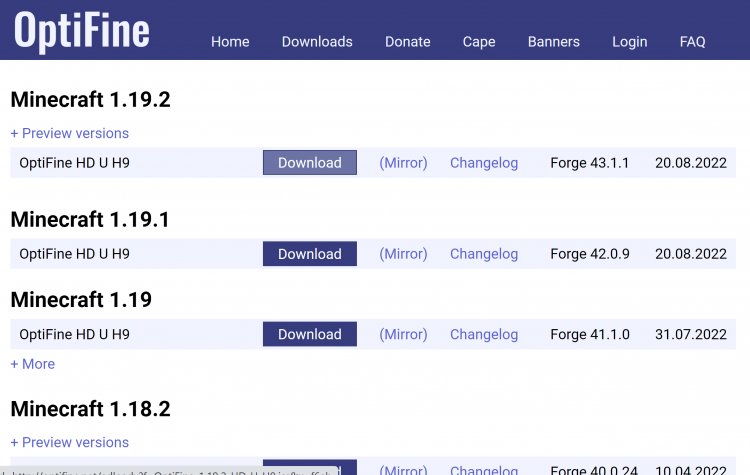 The official optifine website will display the latest release of optifine. Make sure you download the version of optifine that is the same version as the Minecraft version you installed in step 1. Then press on the "download" button
Then, wait around 5 seconds for the ads to load in (MAKE SURE TO NEVER CLICK ON THEM) and then click on the "Skip" button towards the top right of the screen.
Then, press on the blue "download" button and Optifine will be installed into your computer!
STEP 4: LOAD IN OPTIFINE TO MINECRAFT
On the bottom left side you should see Optifine installed. Simply click on the file and this window screen will pop up. From here, make sure to press install. From here, a screen will pop up saying "successfully installed"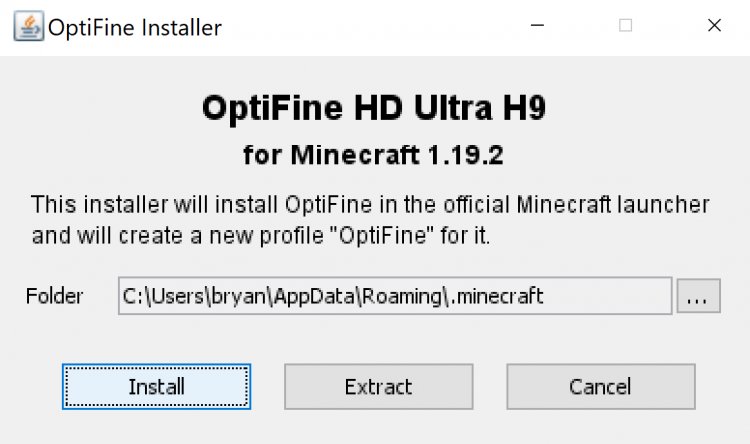 From here, open up the Minecraft launcher again and select the version that says "optifine" followed by the version of Minecraft. From here press "play" and optifine will be loaded into your game! Then you can enjoy optifine in Minecraft 2023!