OPLegends Minecraft Server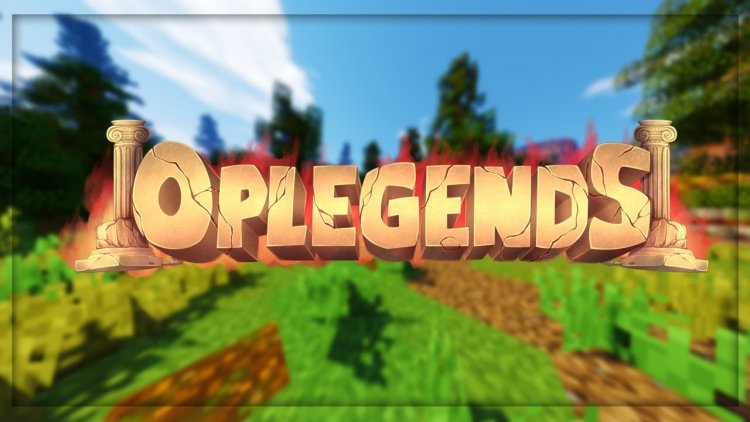 OPLegends a Minecraft Server with multiple games like Prison, Skyblock and SMP. This Minecraft Server is also cross-platform with Java and Bedrock. OPLegends with one of the biggest game modes they have is Prison. The Prison gamemode comes with many mines and plots. The mines go from items such as stone to more advanced items such as diamond blocks, emerald blocks, etc.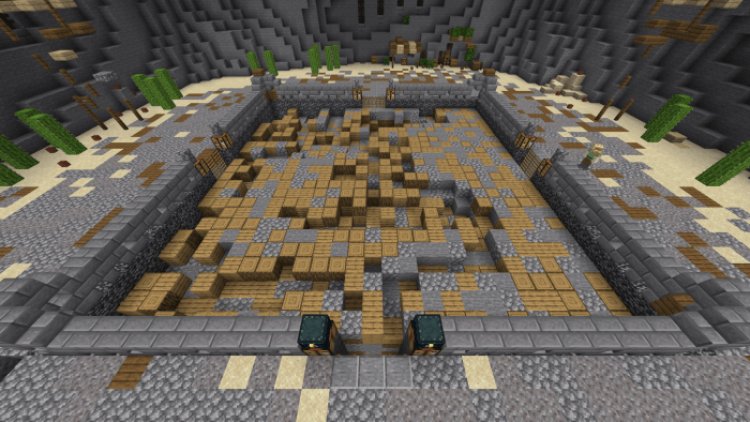 The main game mode of the server is prisons with a variety of mines to rank up from. Also, the game does not end when you reach the last mine. You can unlock new mines every single time. I can assure you there are more than 100 mines on the server, many to choose from. These mines are able to mine blocks in order to obtain in-game money which can then be used to purchase new items that can be used for your plot.
This server comes with many amazing ranks that provide unique perks. Some of these ranks are purchased via the store website or through consistently playing the server.

Shop Ranks:
VIP Rank: Gives u access to enderchest and 1 set home.
MVP Rank: Gives u 100 free gems every month, with 3 pages of enderchest and 3 set home.
Titan Rank: Gives you 500 free gems every month, access to sell 20 items at the market and 5 pages of enderchest and 3 sets home.
Ultra Rank: 1000 free gems every month, access to sell 40 items at the market, access to heal and feed and multiple to other awesome perks
Features:

The server has many features like pets to robots and XP. These features can help u boost up your prison journey with many advantages. I'm going to list important features:

Pets: With pets u can use them to boost your money/XP/orbs and other few things
Orbs: U can use these orbs to enhance your pickaxe to be more powerful or to be more useful like earning more money or XP

Robots: Robots are used to auto mine for u and earn money while you're not mining

Plots:
Plots are used to build whatever u would like and also good for storage since you don't have to go to PVP and lose your expensive pickaxe or loot to some player who may attack you from behind and ends up killing you. Claiming a plot is extremely simple, start off by typing the "/plot" command in the chat, the server will automatically create a plot. In this plot you are able to invite other players, build farms, build houses, etc. Each of these plots are hundreds of blocks long so there is space for everything! All land in the plots are extremely deep in order for players to build underground bases and more.
KITPVP:
If you ever get tired of playing prisons, consider playing kitpvp. Kit PvP will allow players to PvP others in a large, custom map. Before entering the arena, players are able to choose what kit they would like to use. From the starter kit, to more advanced kits, etc. Kit PvP is a true thriller and provides a nice refresher to the server and ensures nothing in the server is stale.

How to Join:


To join the game just copy the IP: play.oplegends.com and just insert it on your "Server Address" to join and no need to change the port, just keep it how it is. U can also watch this video by FryBry on how to join and little review by him:
REVIEW:
Overall this server gets a 10/10 rating for always adding new features and becoming one of the first Minecraft servers to include crossplay between Minecraft Java Edition and Minecraft Bedrock Edition. The staff in this server are super passsionate and are willing to help anyone!
Be on the look for map 14 coming out Feburary 5th, 2022!