How To Enable SPECTATOR MODE In MCPE! - Minecraft Bedrock Edition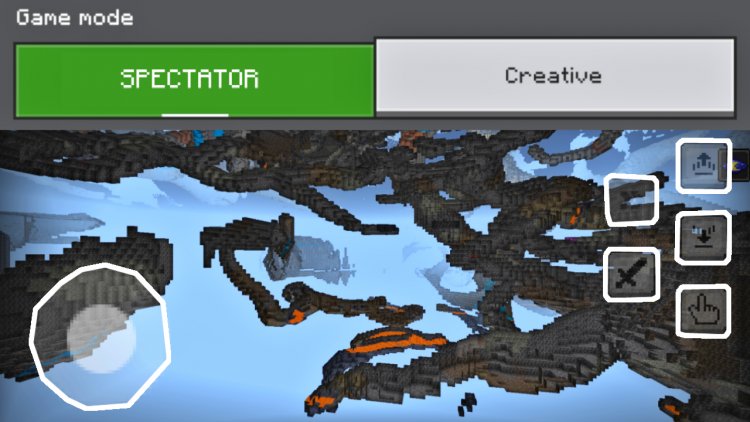 Spectator Mode is finally on Minecraft Bedrock Edition and enabling it is super easy. The spectator mode is only available for Minecraft Bedrock beta and preview at the moment and is completely free. Getting the beta is super simple, you can download it via the Microsoft Store or the Google Playstore. Spectator mode is on Minecraft Bedrock beta 1.19.0.20/21. Spectator mode can even allow players to locate cave biomes underground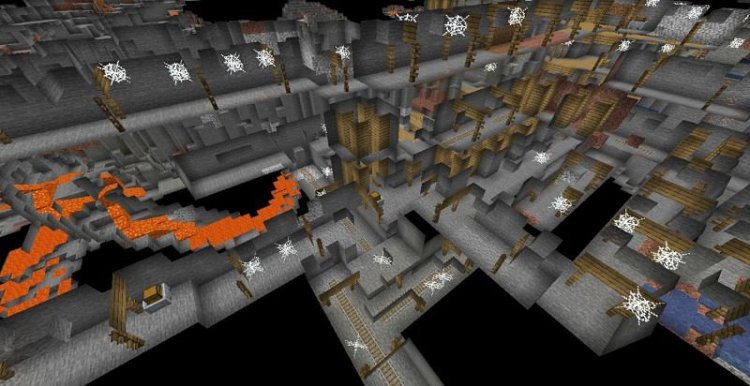 HOW TO TURN ON SPECTATOR MODE:
- Load into a Minecraft world with the Minecraft Bedrock preview or beta with experimental features turn on
- Turn on cheats via the game menu
- Go to creative mode through the command "/gamemode c"
- Make sure you fly and are in mid air
- Go to the chat and type in this command: "/gamemode 6"
Then you should be in spectator mode! With spectator mode you are able to go through walls and see caves, lakes, lava, and much more. To make spectator mode even better, be sure to drink a night vision potion before entering spectator mode, it will make everything much easier to see.
ISSUES WITH SPECTATOR MODE:
Currently this version of spectator mode has many issues in terms of functionality. Spectator mode can get extremely laggy as you are loading so many chunks and entitles extremely fast. Be sure to slow down if you are facing any significant lag when using spectator mode.
Spectator mode also tends to glitch out whenever in thirds person mode, the player starts flickering and zooming in and out. Keep in mind this a beta version of the game so there are bound to be bugs and issues. Be sure to back up any worlds and maps before updating to the beta as the beta can be very unstable as shown by this buggy spectator mode.
POSSIBLE REMOVAL OF SPECTATOR MODE:
Many have been stating that spectator mode is going to removed from betas as it was never mentioned in any change log and seems like a mistakes. We have already seen Minecraft leak features that they did not mean to reveal such as the render dragon race tracing feature for Xbox devices. We are hoping that this will come to Minecraft 1.19 and is not another accidentally released feature. It still feels strange that the biggest game in history makes these crazy mistakes.
Minecraft 1.19 is slowly coming upon us and today we have been given the first official beta of the upcoming Minecraft update, Minecraft 1.19: The Wild Update.
This update features extensive additions to certain biomes and makes exploration and much more enjoyable expiernce. While we don't have any confirmed release date yet, we can predict this update will come out during the middle of this year. Beta's can be overwhelming at times but in this post we go over all the new features in Minecraft 1.19.0.20 beta.
WILD UPDATE FEATURES
Wild Update features no longer require the experimental toggle to be enabled
Added new Wild Update splash screen texts
Added new Wild Update loading screen tips
MANGROVE SWAMP BIOME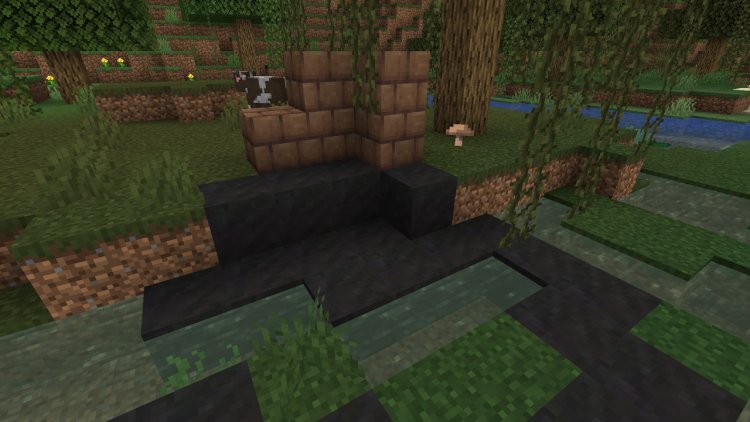 Added Mangrove Swamp biome
Added Mangrove Tree feature
Added Mangrove Propagule base functionality
Added Mangrove Roots and Muddy Mangrove Roots
Added all the new Mangrove Wood Types
MUD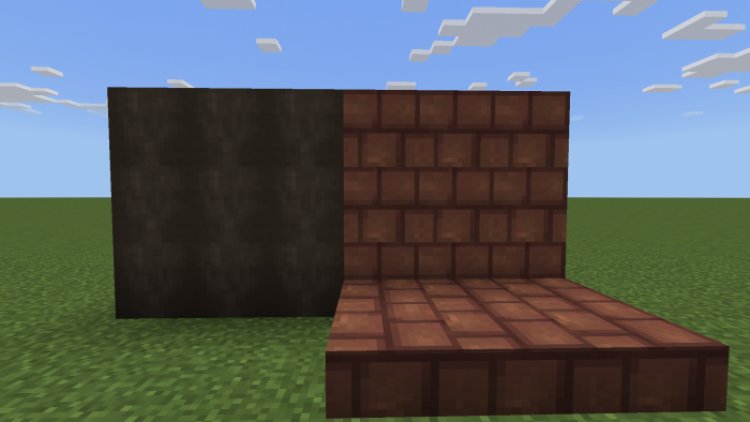 Added Mud related block recipes
Implemented Mud walking/sinking
MUD BLOCK
Added base Mud block functionality
Added Mud block sounds
Added Mud block renewability
MUD BRICK BLOCKS
Added Mud Brick block
Added Mud Brick sounds
Added Mud Brick Slab/Stair/Wall blocks
PACKED MUD
DOWNLOAD: https://help.minecraft.net/hc/en-us/articles/360040841471-How-Do-I-Join-and-Leave-the-Minecraft-Beta-