Top 10 Clients For Minecraft Bedrock 1.20! (FPS BOOST)
Top 10 Clients For Minecraft Bedrock 1.20! (FPS BOOST)
#10 Banana Client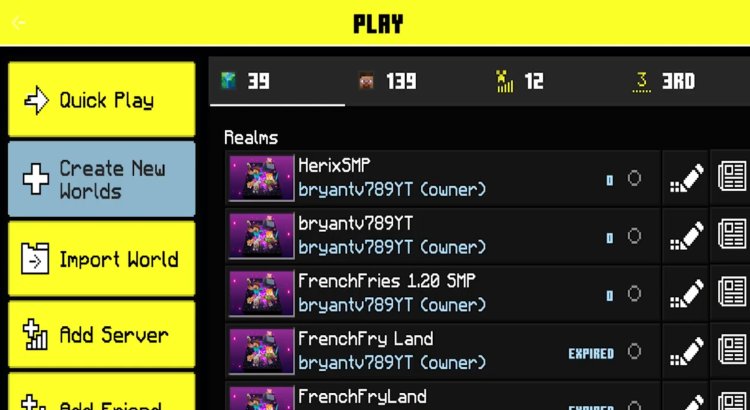 DOWNLOAD: https://qiwi.gg/file/2Pq86fBnEClG1hrCHba7vCeTcSY-638544-Banana0
#9 Flourine Client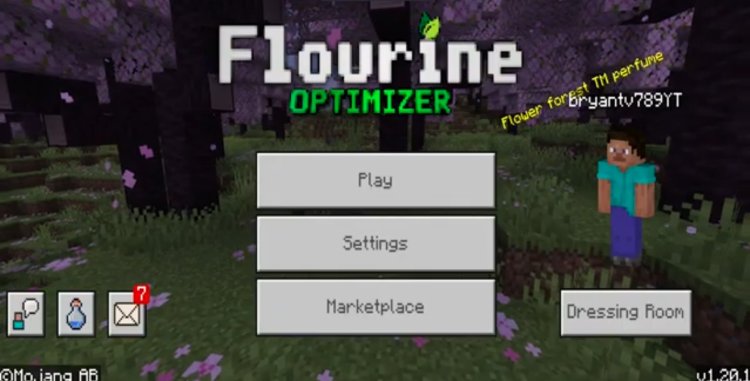 DOWNLOAD: https://www.youtube.com/watch?v=RPwRir1yrZI
#8 Lynxsium-UI
DOWNLOAD: https://github.com/PixelAlphas/Lynxsium-UI/releases/tag/v1.0.1-alpha-index
#7 NU Better Client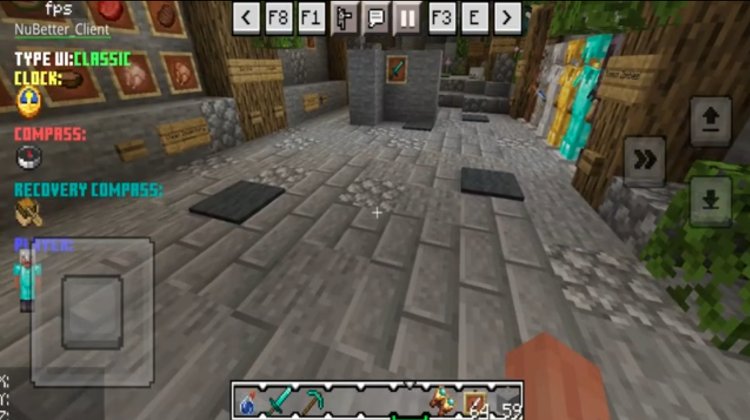 DOWNLOAD: https://www.mediafire.com/file/ypxh3k3igtnwmg5/NuBetter_Client_V1.mcpack.zip/file?dkey=8oejxfdy7ay&r=1638
#6 ING Client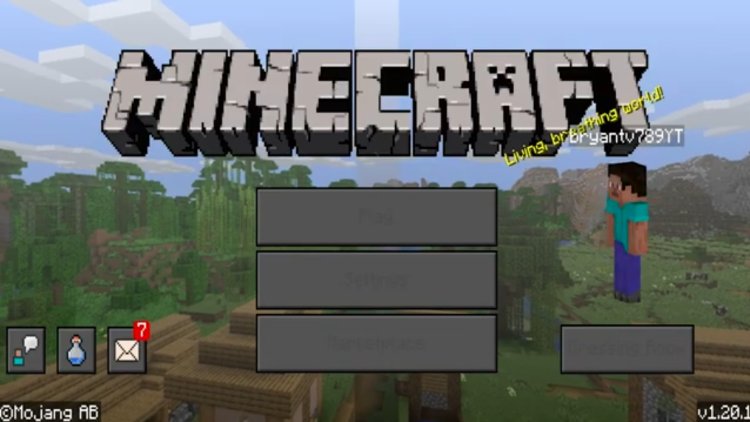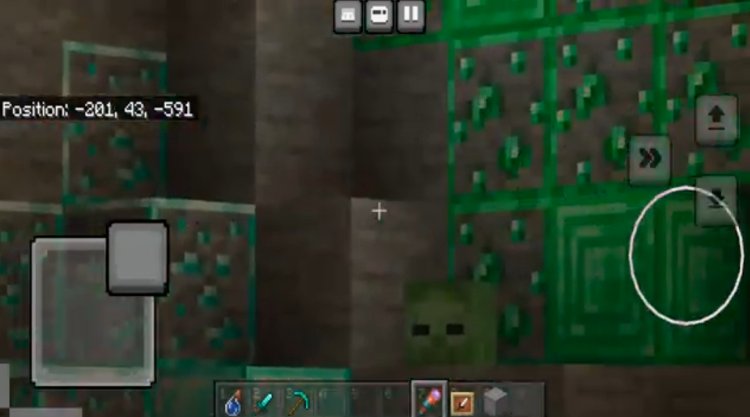 DOWNLOAD: https://qiwi.gg/file/2Pq86fBnEClG1hrCHba7vCeTcSY-420811-INGclientV1
#5 Undertale Client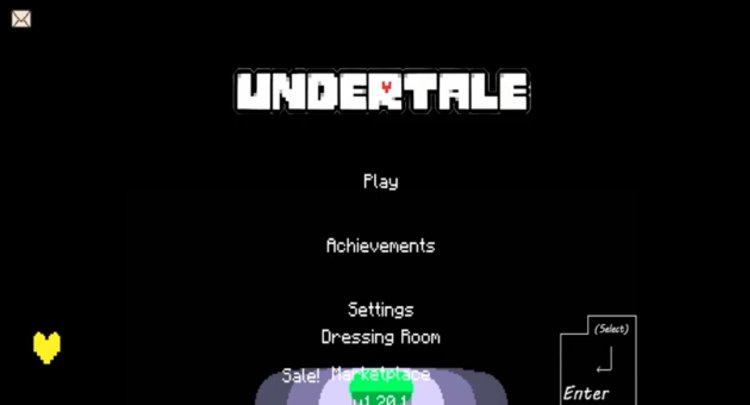 DOWNLOAD: https://mcpedl.com/undertale-gui-v1-0-0-alpha-release/
#4 Block Tweaks Client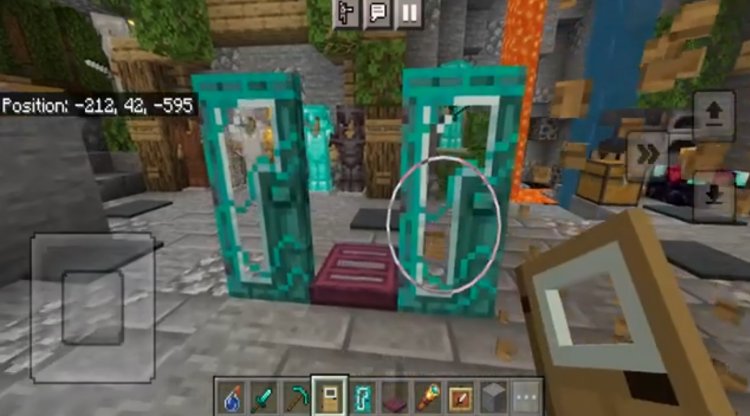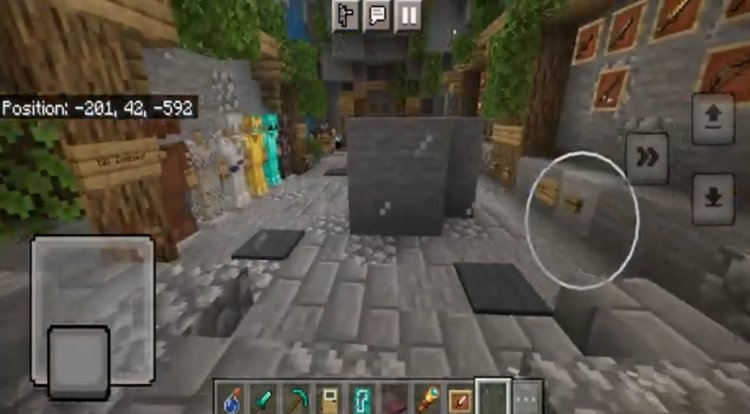 DOWNLOAD: https://bstlar.com/Iw/BlockTweaksMcpe1.20
#3 Enhancer Lite
DOWNLOAD: https://bstlar.com/Iw/EnhancerLiteMcpe?__cf_chl_tk=.n51GC1P1q5qiAU3Os1zsHzQUe12snbppELgsLHH6yE-1689093451-0-gaNycGzNDOU
#2 Evoker UI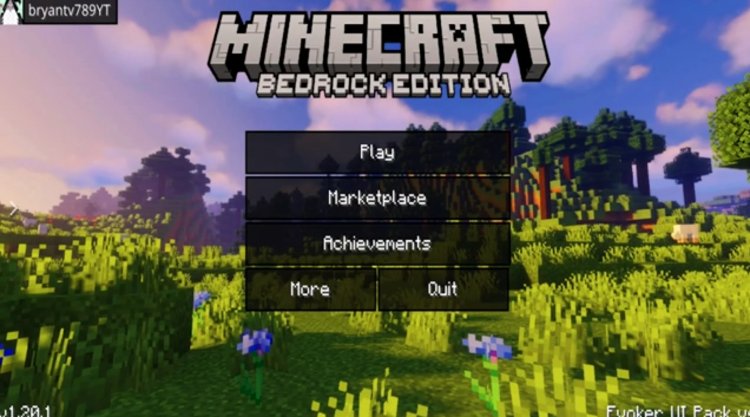 DOWNLOAD: https://qiwi.gg/file/2Pq86fBnEClG1hrCHba7vCeTcSY-298315-EvokerUIPackv4
#1 Project Light
Light Client For Minecraft Bedrock Edition 1.19!
This is a fantastic client for Minecraft Bedrock Edition with a mod menu, custom settings and many other features. After extensive use of this client, this client gets a 7/10 rating. There is a slight issue with the size of the mod menu but apart from that this client is perfect for all Minecraft related tasks. Be sure to support the creators and team behind this client on their discord server!
HOMESCREEN: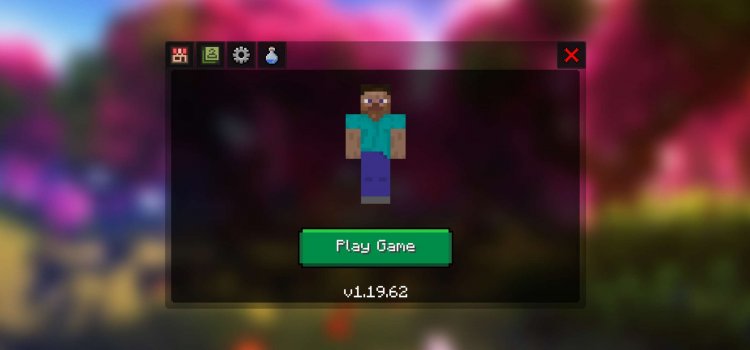 MOD MENU: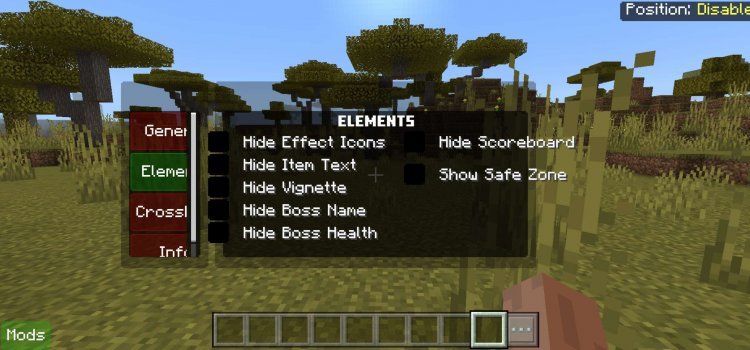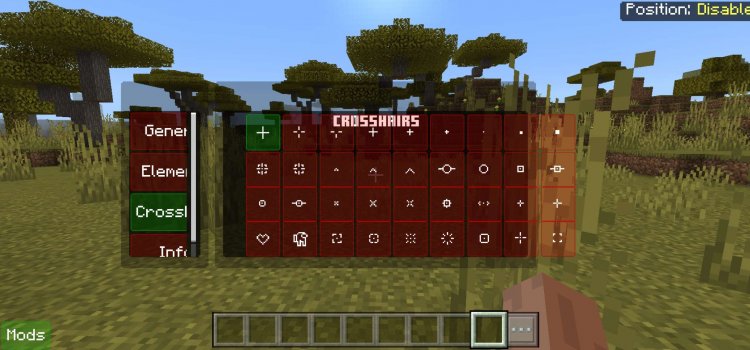 SETTINGS: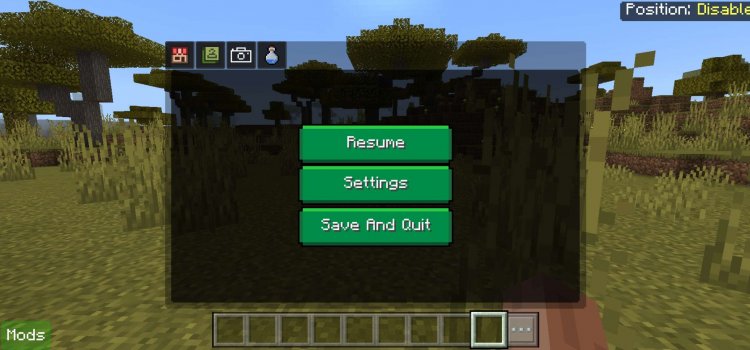 Make sure to look under the "Project Light" channel to access this amazing client!
DISCLAIMER: Under Section 107 of the Copyright Act we have the right to review and research content within the Minecraft Bedrock community. If you are a creator and you see your content on this website, please contact us at: bryantv789@gmail.com in order to remove it.
DOWNLOAD: https://discord.gg/UWtDxbQBNR