Top 5 32x Texture Packs For MCPE 1.19! - Minecraft Bedrock Edition
The best 32x texture packs for MCPE 1.19!
#5 Faithful 32x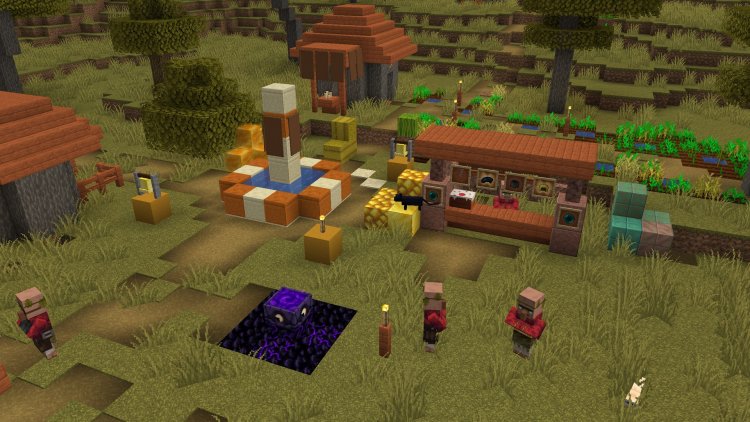 The go-to 32x resource pack for Minecraft. Providing a vanilla-like experience with double the resolution and double the fun for free since 2010. Also available for Java Edition and in 64x.
Ever since 2010, Faithful's goal has been simple: Provide a higher-resolution version of the default Minecraft textures, while still preserving the vanilla look and feel. Created by Vattic and maintained by numerous followers, Faithful is completely free and open-source for everybody to enjoy on Minecraft Java, Bedrock and Dungeons.
Faithful is also fully community-driven, meaning all textures are provided by volunteering contributors working in their free time. If you'd like to help out by drawing missing textures, or if you want something changed about the pack, you can become one too! Simply join our Discord server using the link below so you can get started at making and submitting a texture. Before you begin, make sure to read our guidelines which precisely outline the art style of the pack. Prefer Vattic's original art style? Check out our sister project, Classic Faithful!
Want to expand beyond the features of the vanilla game? Faithful offers a wide range of add-ons and other expansion packs made by our loyal fans. Take a look at them here on our website! If you want to make an add-on yourself, join our Extras Discord using the link above to receive more information.
If you have any feedback or suggestions, feel free to leave them below. If you've found a bug, report it by creating an issue on one of our GitHub repositories
DOWNLOAD: https://mcpedl.com/compliance-32x/
#4 MultiPixel 32x
MultiPixel is a HD texture pack with new 32x textures that you've never seen before! It's great if you like to improve the look in Minecraft, while keeping the vanilla styling.
Author: Zou Chenyunfei, All Rights Reserved.
Twitter @ZouChenyunfei
Pack Official Twitter: @MultiPixelHD
Discord: Welcome to MultiPixel channel! (https://discord.gg/6BmSrzJ)
Follow us, then you can get the newest information at the first time!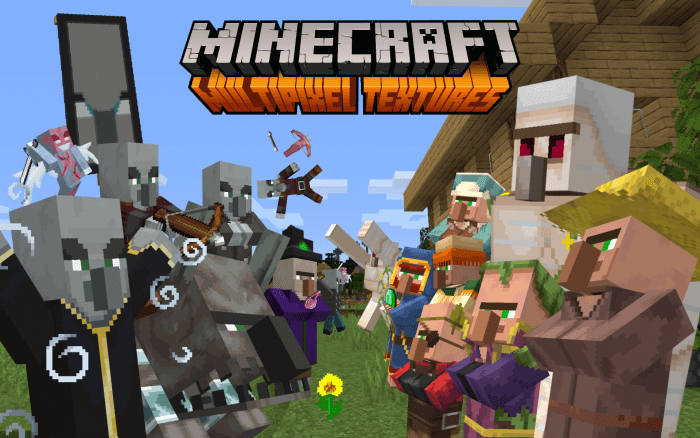 MultiPixel Texture Pack is a default improvement texture pack. The new default texture pack is 16×16 pixels and this one is doubled that in resolution. So basically it's double as good as the new Minecraft textures.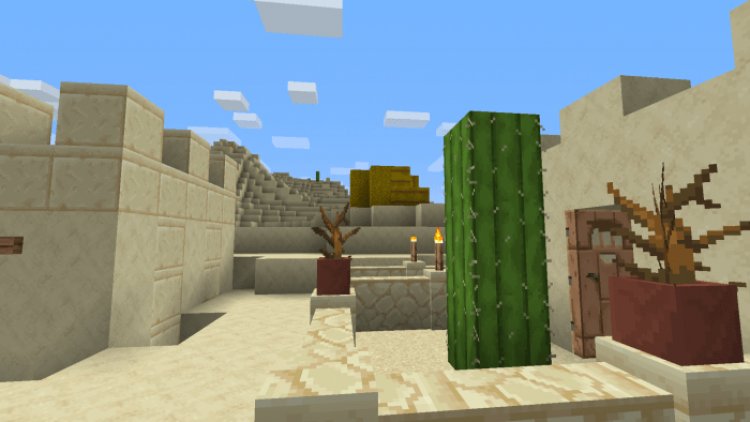 DOWNLOAD: https://mcpedl.com/multipixel-texture-pack/
#3 Sleek 32x
Ayo! Its me again! Back with another one of my proudest creations (UwU). So. Today I bring you my first ever 32x pack. That ive been working on for quite a while now id say. Ladies and Gentlemen. I bring you. (drum rolll...................) Sleek 32x!
This pack makes all the pvp related items such as swords, gapples, ender pearls, bows, etc. into a 32x PvP friendly change! But not just that, This pack also brings some 16x changes to blocks and ui!
Here is a list of all the changes in this texture pack with screenshots!
Transparent White UI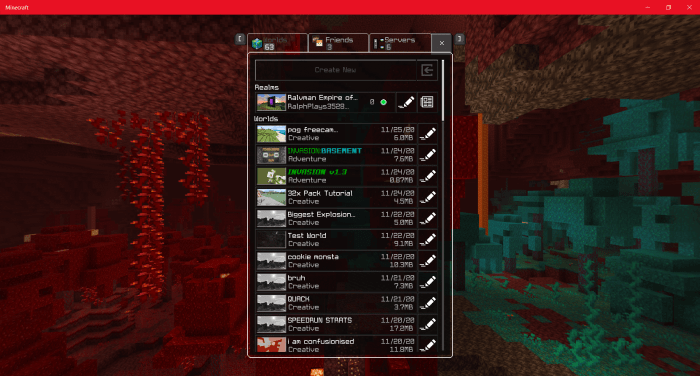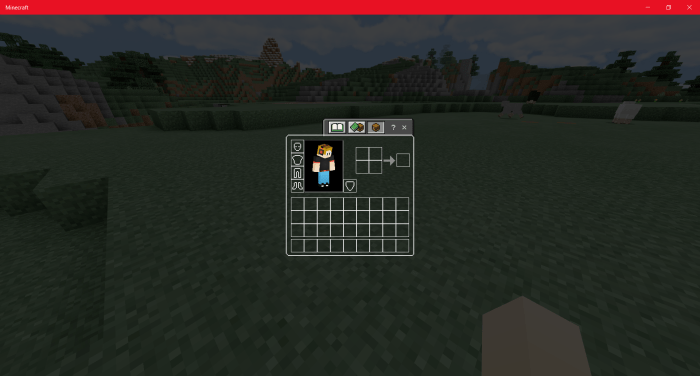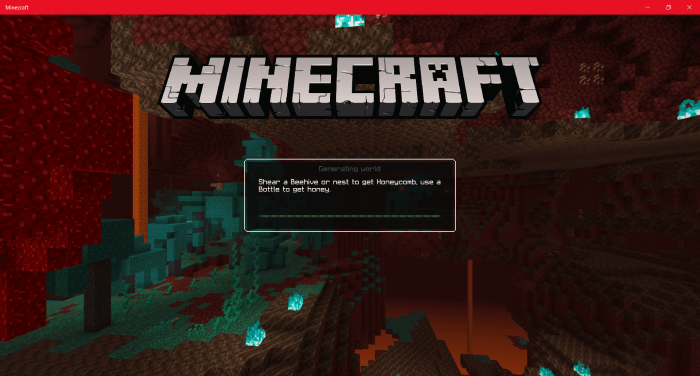 DOWNLOAD: https://linkvertise.com/171373/sleek32x/1
#2 Volorous 32x
By Hubci
Valorous 32x [Electric Blue] is the second pack in the series of Valorous Packs, each with a different colour. This version is an Electric Blue colour and is designed for PvP. With Simple UI and an overall clean look, if you are looking for a good PvP pack, this is the one.
Valorous 32x is the second pack in the series of Valorous Packs, each pack with its own unique colour scheme but the same style of UI and items. This one is a clean, electric blue version designed for all types of PvP. It contains 11 different skies to use, a simple and overall clean UI, entirely 32x, short swords, clean armour, simple tools designed to take up less of your screen whilst you're fighting, and much more. Interested? Here are a few pictures of what you can expect (shaders not included):
DOWNLOAD: https://www.mediafire.com/file/azcrkmlv5ssifoe/Valorous_32x_%255BElectric_Blue%255D.mcpack/file
#1 Venom 32x
This is a black themed pvp pack based off the popular character Venom. There is low fire, black themed diamonds, etc.
DOWNLOAD: https://www.mediafire.com/file/dwsm8u3wt35n7id/Venom_%5B32x%5D.mcpack/file