5 RTX Shaders For MCPE 1.19! - Minecraft Bedrock Edition
5 RTX Shaders For MCPE 1.19! - Minecraft Bedrock Edition
#5 128 RTX Shaders
By dfgh0863
free 128x Texture Pack
my Twitter:https://mobile.twitter.com/zszwdfgh0863
discord:https://discord.gg/6TjzT5
Emulation Story 4.0 has to update!!!!
Support ray tracing
Emulation story is a 512x realistic texture pack based on vanilla
It has been one and a half years since I took over the production of this texture pack on February 28, 2020. Now I am a sophomore. I don't have much time to continue to produce textures
I'm sorry, PayPal doesn't support my bank card. I don't have an international payment method, so the full version is only sold in minecraft chinese market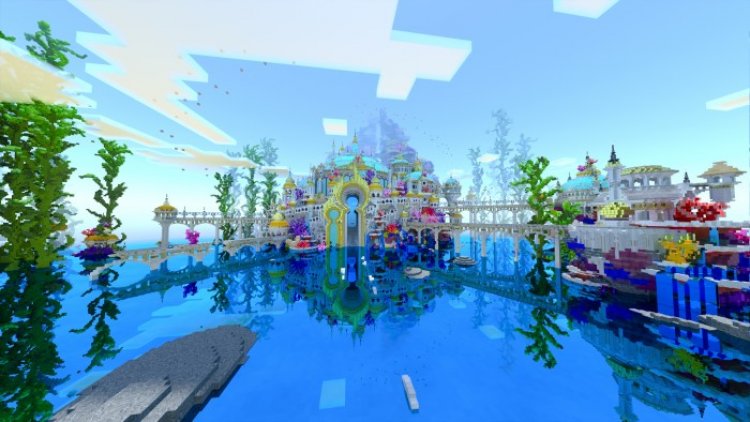 DOWNLOAD: https://www.mediafire.com/folder/zyzwsk8amc6sa/Emulation_Story_RTX_ON(FREE)
#4 LEGO RTX Shaders
By Makset
ARMOP is an RTX capable texture pack that makes your world look like lego using PBR textures that enables the raytracing graphics algorithm to achieve a certain degree of lightning realism, it also changes some sounds to appeal plastic.
Take into consideration that this is the first version of the pack (1.0.0), so not all the blocks or items are changed.
There are a few technical glitches related to raytracing, that have no association with the pack itself, since this pack is intended to change the game appearance and not to fix glitches, sadly, I can't really do anything about it, on the other hand, some packs were designed for that, so give them a check; the following is a list of common issues that the player will face while playing with RTX:

Black entities
Blinking entities
Color mismatching
Lightning issues

At the moment of writing this, entities can't emulate the same lightning behavior as blocks, so trying to make an entity glow or shine would be useless.
Images:
DOWNLOAD: https://mcpedl.com/a-r-m-o-p-a-lego-themed-rtx-texture-pack/
#3 Mazin Texture Pack
By Nicinator
MazinPack with RTX on! This addon for MazinPack has PBR (Physically Based Rendering) support for ray tracing. It makes it possible to have the realistic reflections and lighting effects of Minecraft RTX while still having the simple look of MazinPack.
Note: This addon can only be used on a Windows 10 PC with an RTX graphics card!
Important: lolmarkdude2 (the creator of MazinPack) gave me the permission to create this addon.
With the MazinPack RTX addon: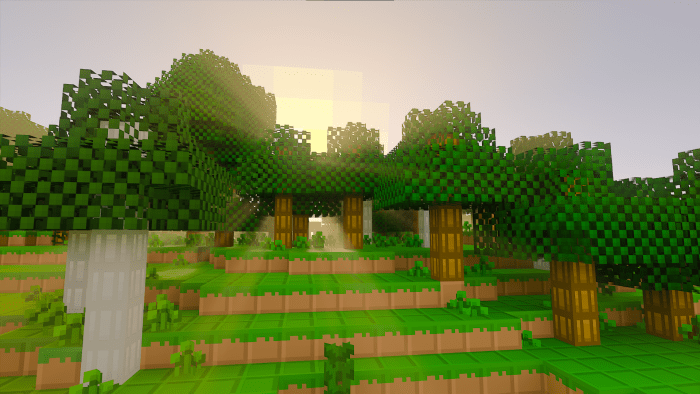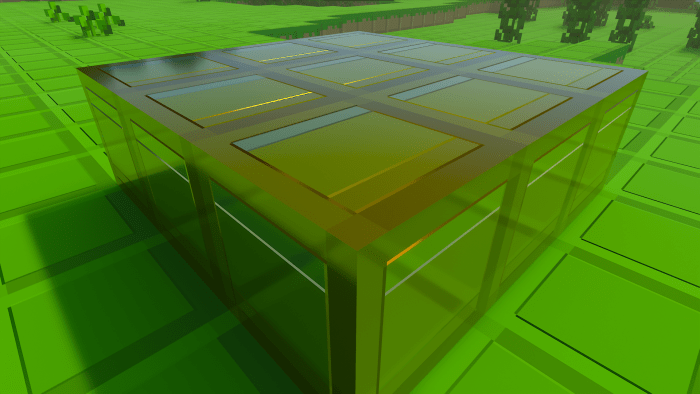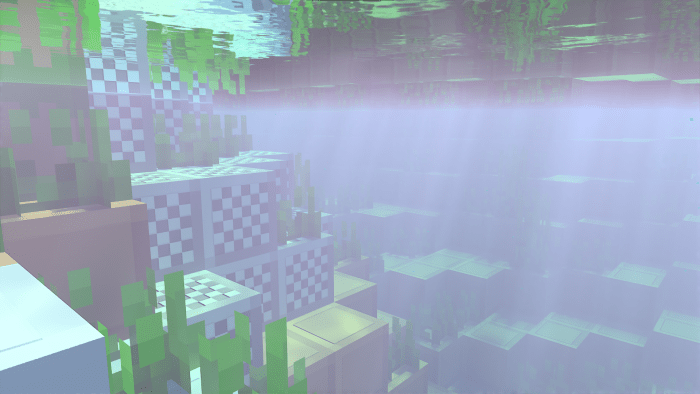 Without the addon: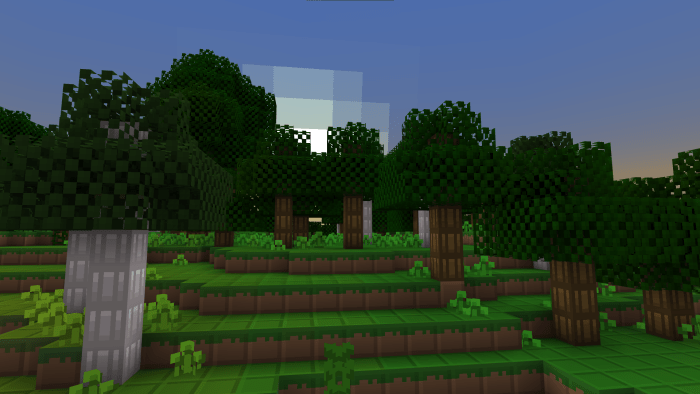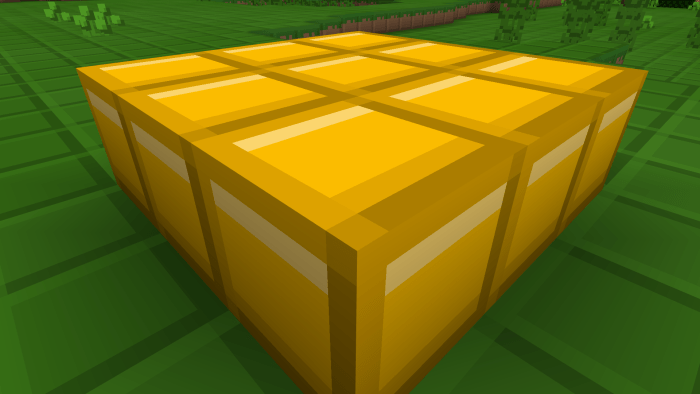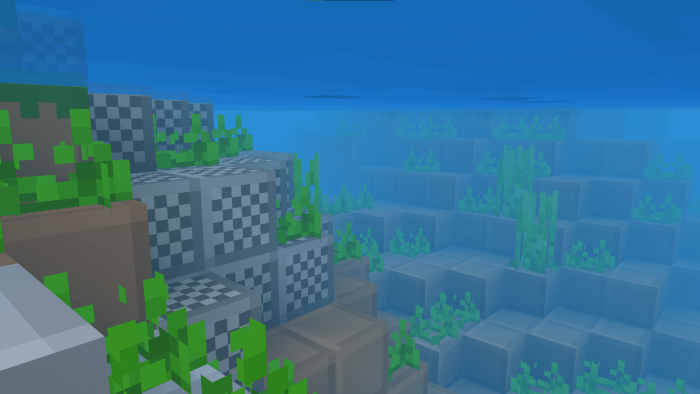 DOWNLOAD: https://mcpedl.com/mazinpack-rtx/
#2 Defined PBR RTX Shader
By MADLAD3718
Defined PBR is a vanilla Ray Tracing resource pack with PBR textures that faithfully enhance the originals, and fixes for all entity rendering bugs! Defined PBR creates the definitive vanilla RTX experience. Version 1.1.8 includes full support for every 1.19 feature, with many textures being completely remastered!
Through designing simple and faithful Ray Tracing textures Defined PBR creates the most definitive vanilla RTX experience in Minecraft. Each block uses consistent materials so that they can all look uniform with each other when used together in builds, and have meticulously designed heightmaps to amplify the style of the vanilla textures. Definced PBR also fixes every RTX bug possible, from villagers, to horses, to the player, and even for the Warden!
DOWNLOAD: https://www.mediafire.com/file/c0p58uxlnkji8fh/Defined_PBR_1.1.8.mcpack/file
#1 Real Resource
Realistic RTX texture pack. Available in HD and ULTRA HD. Textures with light, reflection and 3D surface structure in combination with RTX creates the most realistic RTX package for Bedrock!
With this package you will play all your survival or creative maps with RTX! Just install .MCPACK, activate it in the settings and you have everything with RTX. (you need nVidia RTX graphic card!).
The goal of the RealSource pack is to get as close as possible to the realistic appearance of textures!!! Textures with light, reflection and 3D surface structure in combination with RTX creates the most realistic RTX package for Bedrock!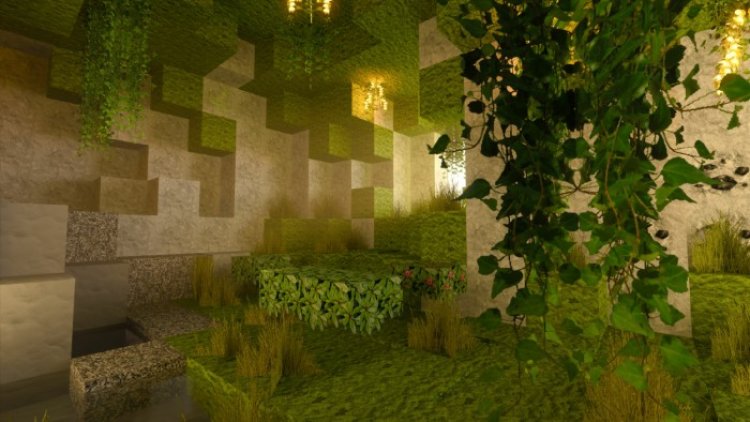 DOWNLOAD: https://realsourcepack.com/