5 No Lag FPS Boost Clients For MCPE 1.19! - Minecraft Bedrock Edition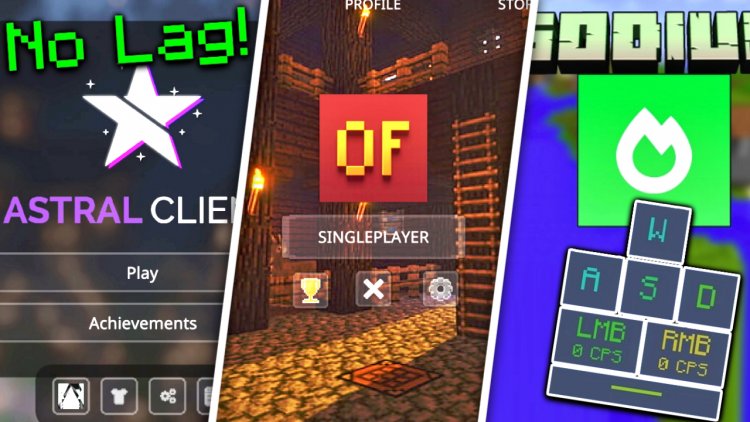 Here are some of the best no lag clients for MCPE 1.19
#5 Fire Client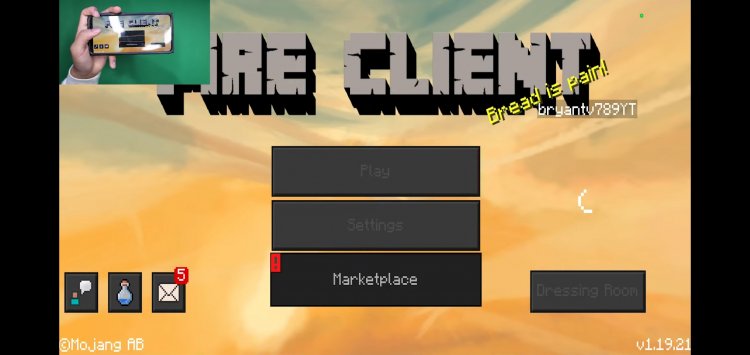 NO PARTICLES
CLIENT EXTENSIONS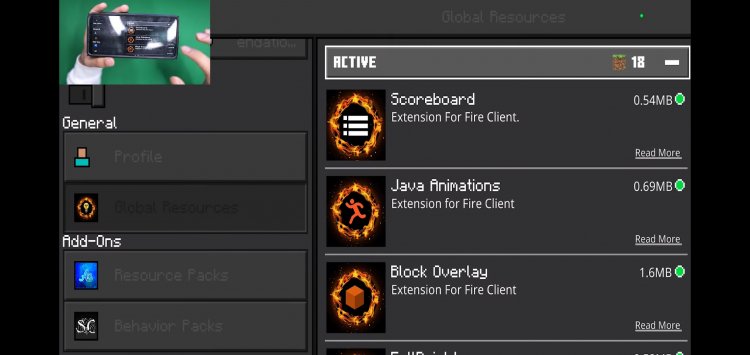 DOWNLOADS: https://discord.gg/feXxcCQKmS
#4 Sodium Client
NO PARTICLES
HIGHLIGHTED ORES: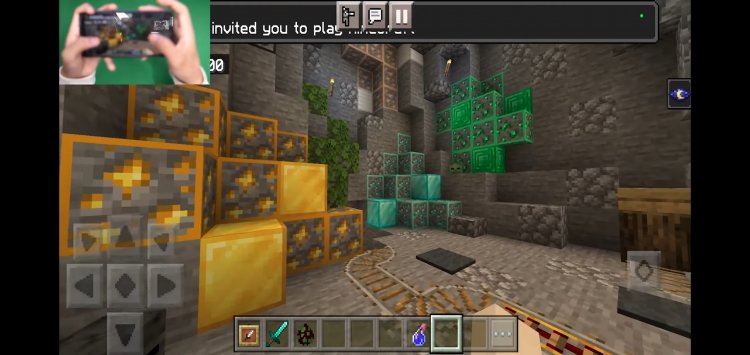 CONNCETED GLASS
STATIC FIRE
DOWNLOAD: https://www.mediafire.com/file/4inkemelweelpei/Sodium+Mod+V2.zip/file
#3 Astral Client
Astral client is a fantastic client for Minecraft Bedrock Edition. It has many features. Credits can be found in the downloads
HOMESCREEN:
MOD MENU: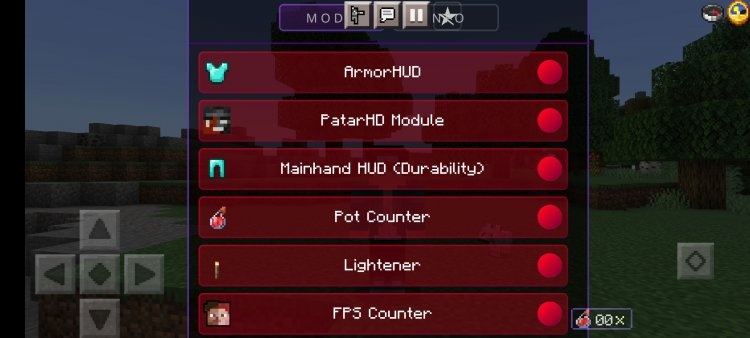 SETTINGS:
DOWNLOAD: https://astralclient.net/discord
#2 Bedrock+ Client
HOMESCREEN:
COMPASS AND CLOCK: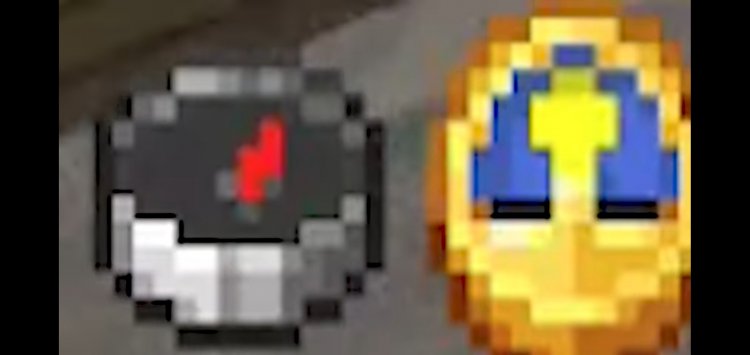 DEBUG MENU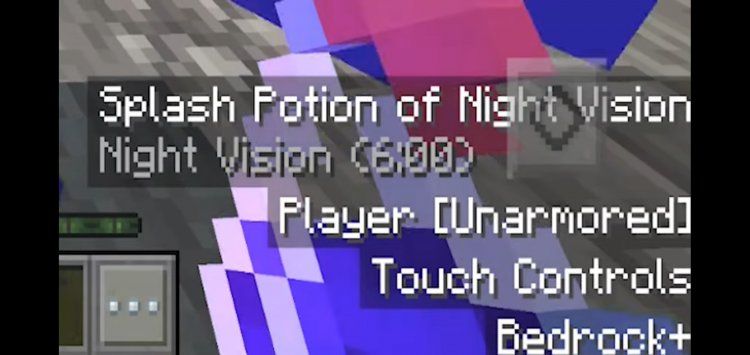 MOD MENU: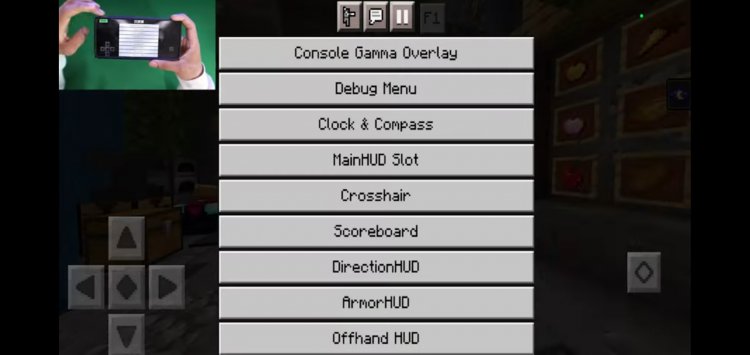 DOWNLOAD: https://discord.gg/sQBWG2Qv6r
#1 Asa Better Client
Are you bored because what Minecraft Bedrock can do is so little and boring? Do you want your game to be better? That's right, but that won't be the case anymore, I present you a great Resource pack. This pack can help you have a better experience when playing, by changing the UI. Special: this resource pack has an anime theme. Details are in the description below.
New Start Screen
Start screen now looks more like Java version
When you click on Section Panel, it will open an extra options panel for you
New Setting UI
There will be a quick setting panel for you to set up, the buttons will have the words ON/OFF for you to recognize
The quick setting button in the upper right corner will help you get to the settings screen faster
New Play Screen
New Progress Screen
New HUD UI
The bottom left corner of the screen will show which device you are using, gamemode, operating system (iOS/Android) and input
The bottom right corner has the Armor HUD, which tells you what armor you are wearing, is there any enchantment
The top right corner will show the compass and clock on the HUD
In the Hotbar, there will be more Offhand Slot, Mainhand Slot and Item Durability Percent (Thanks Chainsketch for the inspiration)
There's an extra Mod Menu (Open by opening pause screen) that will help you to set up your HUD
New Inventory UI, Chest UI
Quickcraft: Helps you craft faster
And there will be 3 modes for Inventory:
Normal Mode
Drop one mode: Helps you drop an item when clicking on that item slot
Auto place mode: Helps you loot items faster
DOWNLOAD: https://mcpedl.com/asabetter/