Geometry Fixer Texture Pack For Minecraft Bedrock Edition
If you been using any type of addons recently on Minecraft Bedrock Edition, you may have noticed that certain addons are broken. Usually the addons that are broken consist of 3D models, new textures, etc. Many addons that were broken were furntiture addons. Thankfuly, this texture pack fixes these block glitches. This will work across all platforms of Minecarft Bedrock Edition on phones, Windows 10, etc.
BEFORE:
AFTER: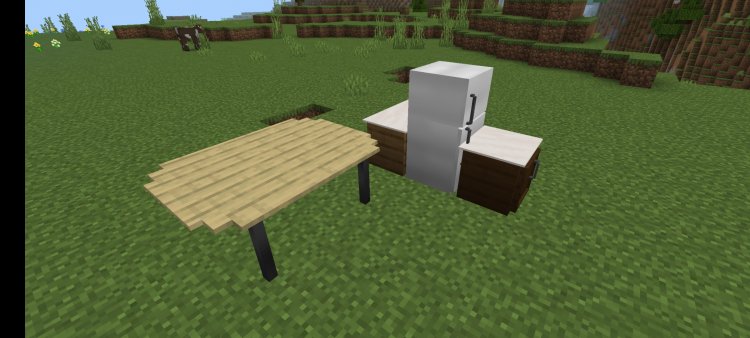 HOW TO USE:
Once you have installed this texture pack, make sure to activate it right above all the other addons you are using. Be sure to do this under the "resource pack" tab.
CREDITS:
This fixer was included in the FurniDeco addon created by Arexon. Be sure to support their content and website!
DOWNLOAD: https://arexon.dev/project/furnideco/#releases