5 Best FPS Boost Clients For MCPE 1.18+ - Minecraft Bedrock Edition
These are 5 more amazing clients for MCPE!
#5 Legends UI Client
By LeGend077
LeGend's UI Pack! It is a UI pack which makes the Vanilla UI better! It adds additional buttons, shortcuts which are toggle-able. It is not compatible with any other UI pack but works with any texture pack. It has a toggle panel. Note: Extra toggles and buttons are only for mobile players. PC players can have some advantage. Let's move to the details of the pack! It is better than my Old UI!You can try it as improves your gameplay a lot.
DOWNLOAD: https://mcpedl.com/legend-s-ui-pack/
#4 Survival Tweaks Client
This an amazing client for MCPE and has an awesome homescreen!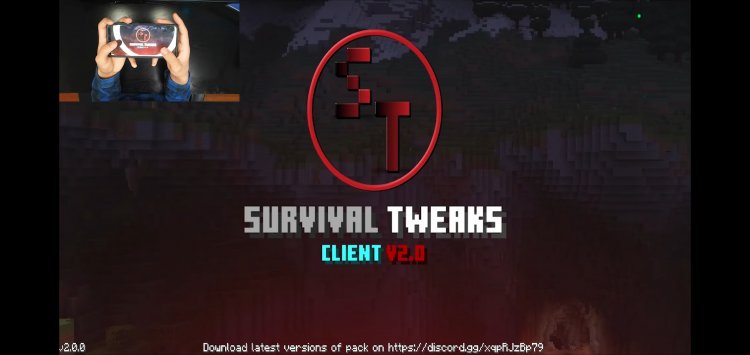 DOWNLOAD: https://www.mediafire.com/file/s2gnd0wjk93ew3i/Survival_Tweaks_Client_v2.0_OFFICIAL.mcpack/file
#3 Pepe Remastered Client
The homescreen looks so much more different and we can see the pepe client logo in the center of the screen.
DOWNLOAD: https://www.mediafire.com/file/dxn2ix2s4wba5ky/PepeClientBetav2.0.zip/file
#2 YT Client

Directional Hoppers
Clean Redstone Dust
Borderless Stained Glass
Quick Crafting
Numbered Hotbar
Removed White Touch Circle
Smaller Shield and totems
Rounded Moon and Sun
Clearer Rain
No Buttons
Dark Mode
New Elytra Texture
Subpack to enable buttons
New Textures of Bows and Crossbows and Tridents
HeartBar (optional in subpacks)
Food Info
Enchantments Info and Colours
Removed Help button from inventory
Fancy Clouds
Fancy Helmets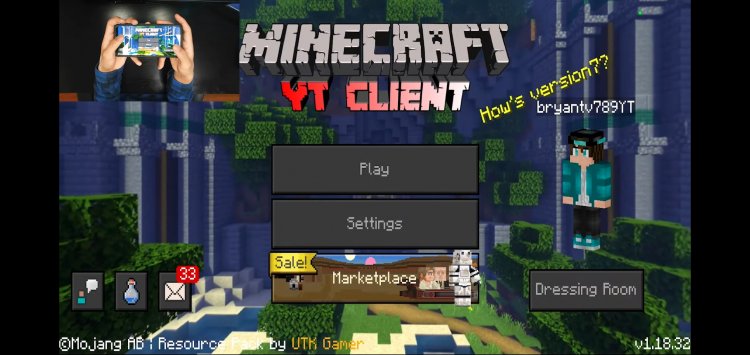 DOWNLOAD: https://utkgamer.in/2020/07/ytclient.html
#1 Astral Client
This is similar to the Lunar client!