Better Bedrock Client v6.0 - Client App! (Minecraft Bedrock Edition)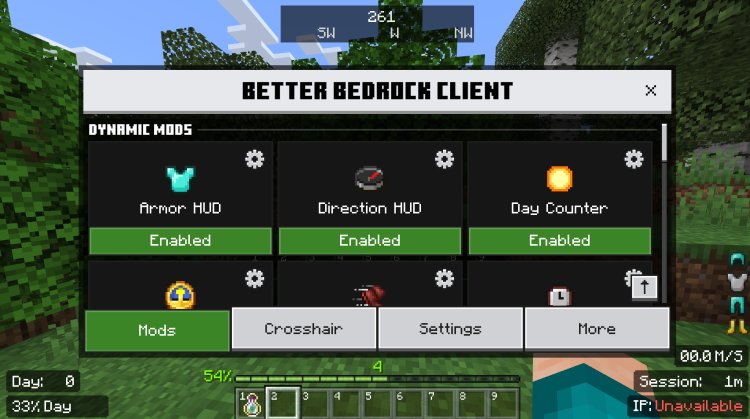 Better Bedrock Client v6.0 - Client App! (Minecraft Bedrock Edition)
The Better Bedrock Client just came out with a brand new update. There is a new and improved homescreen, new mod menus and best of all, an application that can be used to adjust the settings of this client. All credits will be found in download along with ways to support those behind the client.
HOMESCREEN:
A new homescreen!
WORLD SELECTION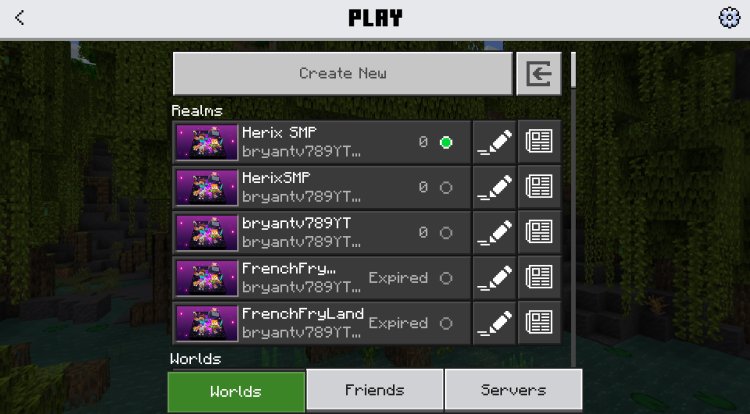 IN GAME CLIENT: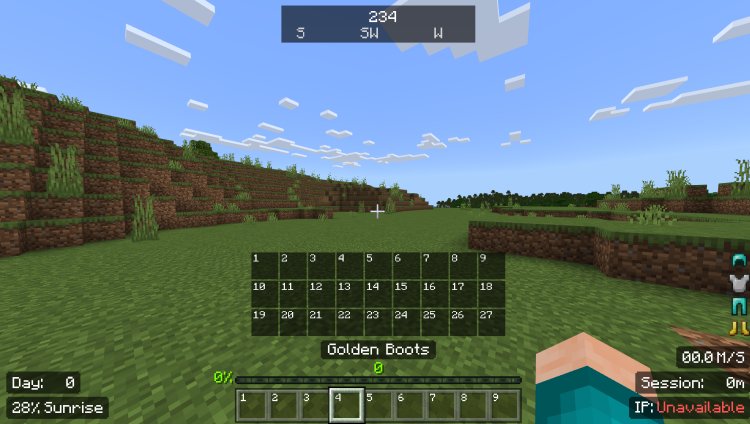 Some features include:
- armor hud

- day count
- percentage of day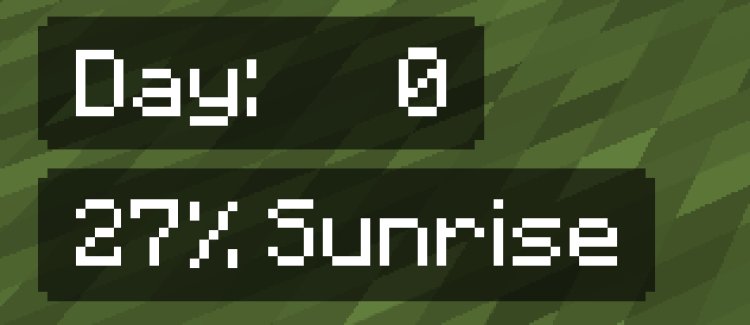 - xp percentage
- ip
- M/S indicator
- compass
- mod menu
- So much more! check out the discord for the complete list of features
MOD MENU: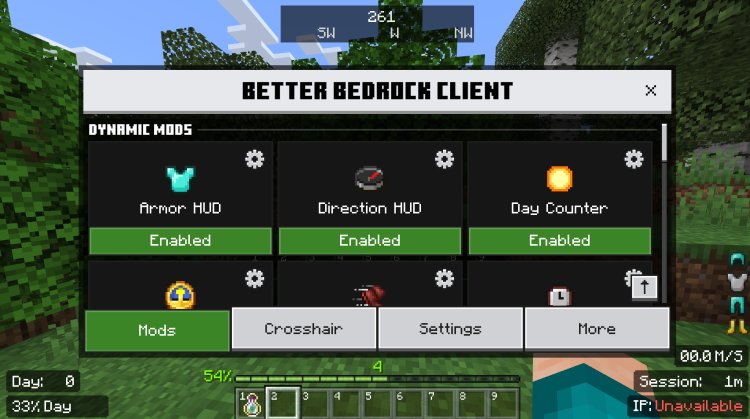 You cann enable all these amazing features such as day counter, direction hud, in this clean and sleek mod menu. You can access this mod menu by double pressing the "M" button found in the settings.
CLIENT APP: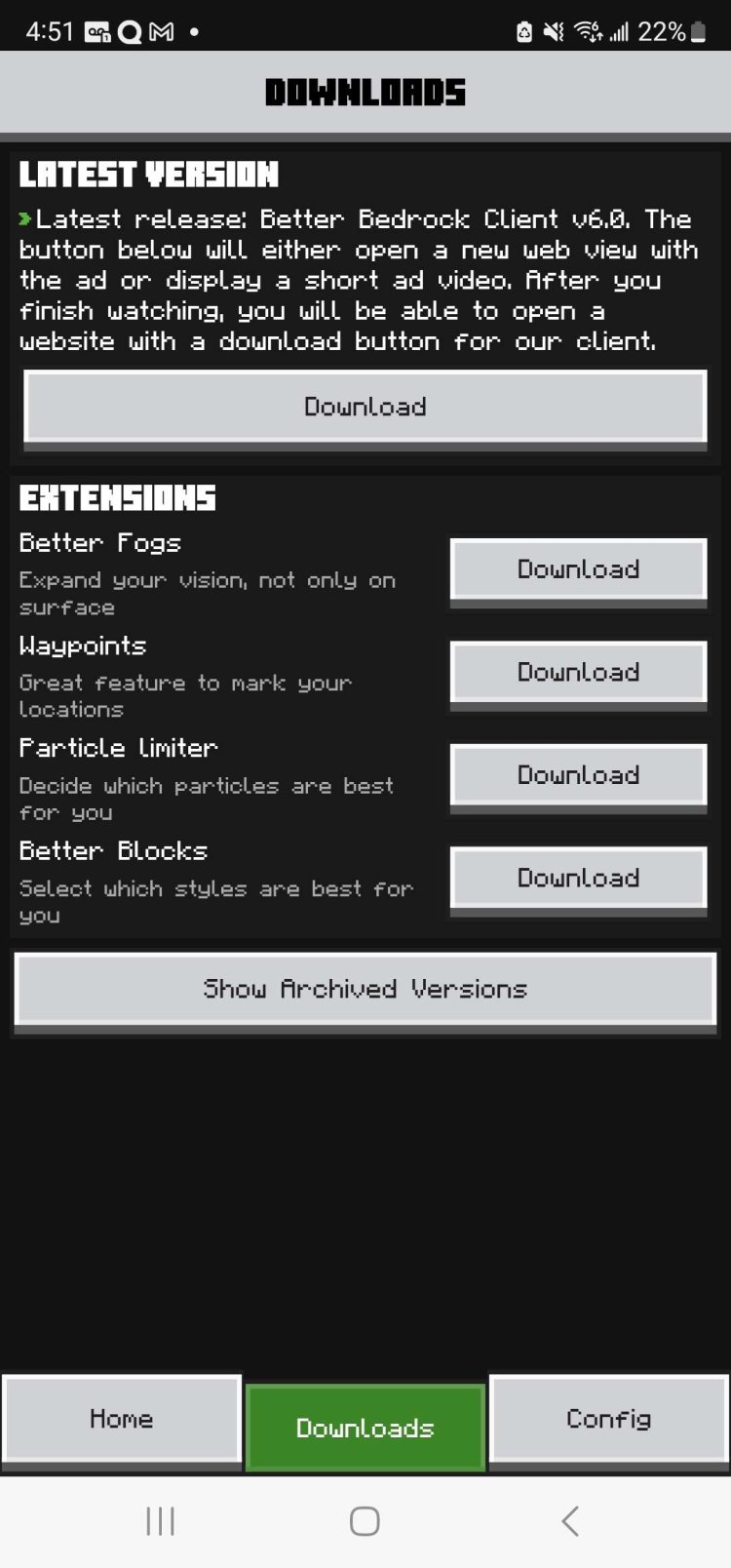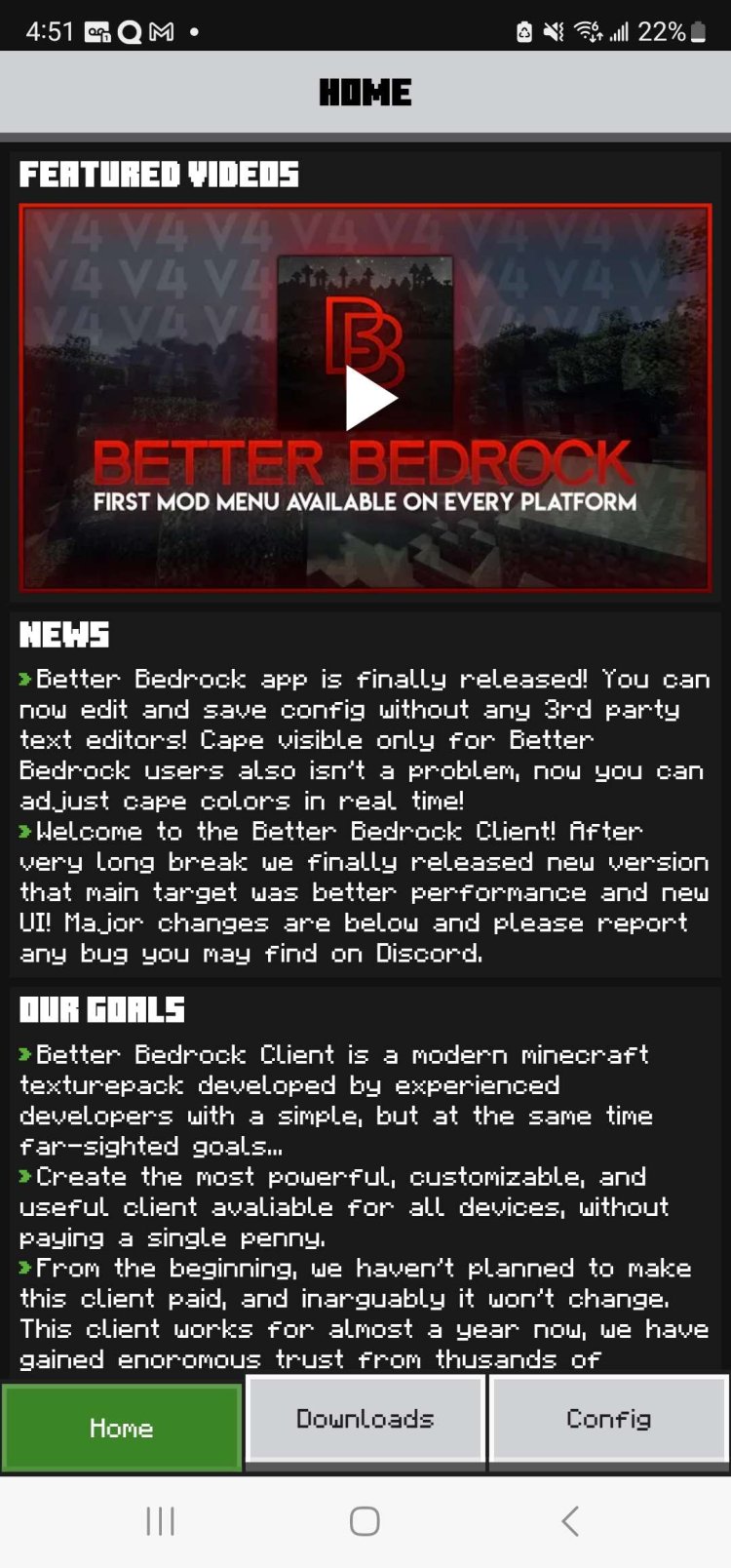 In this app you make capes, get addons to the client and much more!
DOWNLOAD & CREDITS: https://discord.gg/DrpjEvUqMD