Animated RGB Bar For MCPE 1.19! - Minecraft Bedrock Edition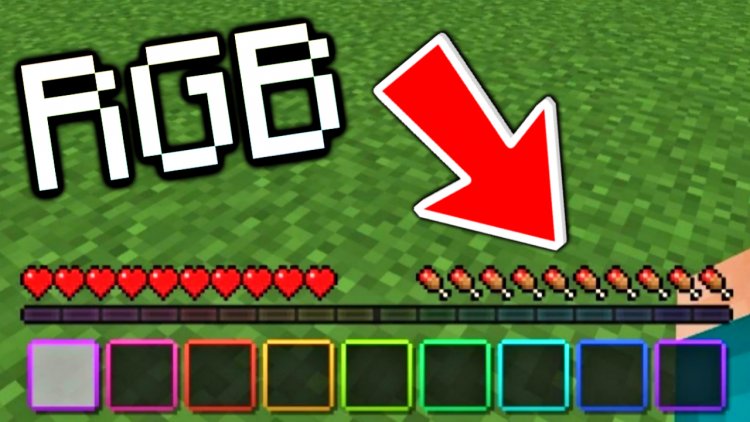 By CrisXolt
RGB XP Bar features:
Animated RGB XP Bar and Number with total of 40 frames (Very smooth)!
For now it is not compatible with external HD textures. But I have added subpack to select appearance between 16x and 32x bar texture (Make sure to restart the game to see the effect). ;)
[New] RGB Classic Inventory GUI features
Not only does it include the RGB Hotbar and XP Bar in the HUD, it also includes all the inventory containers screens, with the appearance of Bedrock UI (Powered by VDX UI v1.2.2).
Now it is compatible for all devices! ;D
Screenshot of RGB XP Bar:

.GIF version of Screenshot of RGB XP Bar (Animated):

[New] Classic Inventory GUI and Hotbar (Video):
What's new in v2?
The only thing that is new is only 2 things, one is the redesign of the GUI textures, and second and most importantly, it is now compatible for low-end mobile devices! :D
Upcoming features for next versions:
Other color effects besides full RGB.
Animated RGB Pocket Inventories.