REAL Render Dragon Shaders For MCPE 1.18! - Minecraft Bedrock Edition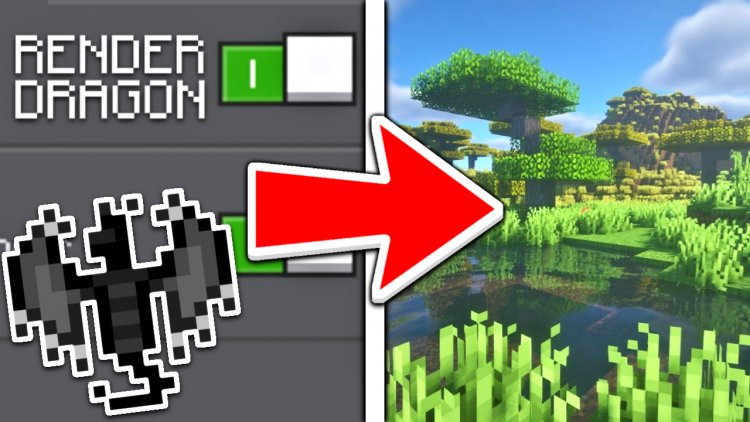 REAL Render Dragon Shaders For MCPE 1.18! - Minecraft Bedrock Edition
This is amazing! The shader community has already found work arounds for render dragon in terms of it shader limitations. Shaders are still a big part of the MCPE community and as a result, people have made many shaders. Now this shader can work with MCPE version 1.18.30+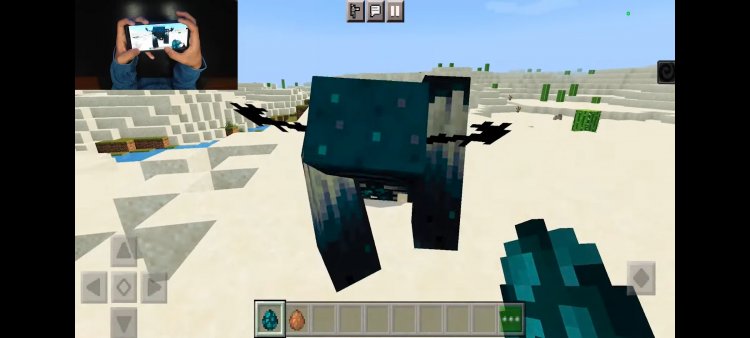 Render Dragon is the new graphics engine for Minecraft Bedrock platforms. Render Dragon was developed by the Mojang Studios graphics team to give our game greater performance, stability, and flexibility. The new architecture of Render Dragon enables our developers to bring new graphics features such as physically based rendering (PBR) and ray tracing to the game.
This is the YSSBE Shader and has recently been updated to work on Andriod versions of Minecraft with Render Dragon. This shader comes with many features that include:
- Fog
- Realistic water
- Brighter lighting
- Darker shadows
- Nice sunset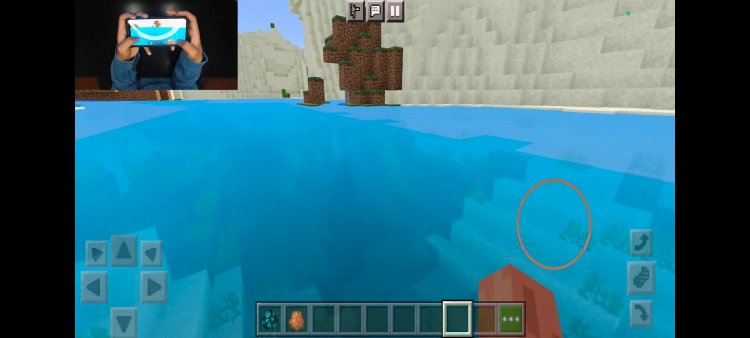 CREDITS:
All credits can be found in the download as it will link the offical YSSBE shader discord where you are able to interact with the develops, ask questions, chat with others, etc. Be sure to support the YSSBE team!
HOW TO DOWNLOAD?
Since this is intended to run on MCPE 1.18.30 render dragon edition, the process to activate this pack is different from a regular texture pack. The YSSBE discord will provide detailed instructions along with videos to show how to download the shader.
DOWNLOAD: https://discord.com/invite/s6kXZBM