Top 3 MCPE Realistic Shaders Render Dragon!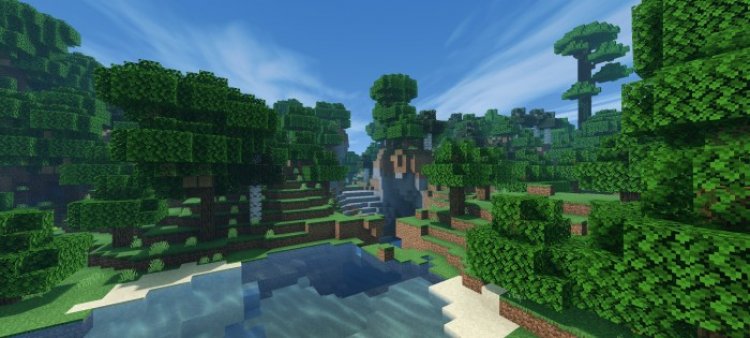 Top 3 MCPE Realistic Shaders Render Dragon!
#3 Ale Shaders
The new update of the ale pack (A pack based on the Ale shaders) has arrived, now more colorful than ever with the purpose of improving the player experience to the maximum. This package is compatible with all devices where Minecraft bedrock edition works and the best thing is that it does not present any type of lag, if you do not believe me I invite you to try it you will not regret it.
Screenshots:
- Day and night color
- Sunrise and sunset
- Cave and mist
DOWNLOAD: https://mcpedl.com/ale-pack-renderdragon-support/
#2 Clever Shader
By HAFIZ WRG
=•=M v1.5=•=
=•=W10 v1.1=•=
DOWNLOAD: https://mcpedl.com/clever-shader-renderdragon/
#1 ReXD v1 Shaders
Hi there, are you looking for a lightweight shader to play survival mode? or just to take a screenshot? Here we will introduce our new shader. ReXD, a lightweight shader for Minecraft pocket edition!
This shader only works for android and iOS on Minecraft before Renderdragon (version 1.18 and below). So read first before using this shader on your Minecraft PE.
This shader comes with the following features:
1. Clean and fresh look.
2. Light and cool cirrus-shaped clouds.
3. Caustic visible on the surface.
4. cloud reflection on water.
5. The leaves move like the wind.
6. and others.
Screenshot:
DOWNLOAD: https://mcpedl.com/rexd/