Top 5 ULTRA No Lag Shaders For MCPE 1.18! - Minecraft Bedrock Edition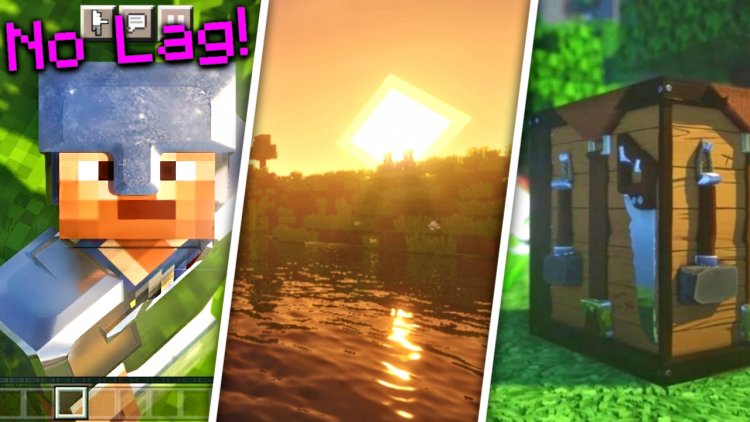 Here is a list of the 5 best shaders for MCPE!
#5 HSBE Shaders
"Harrington Shader is a shader that make your minecraft graphics more vibrant and unique. This shader has many features but it's vanilla+ theme like vanilla clouds reflection and default sun reflection. This shader is only for Android & IOS users. And now it supports minecraft bedrock V1.17!!! well, i admit that this shader now isn't a lightweight shader especially in the current update."
By Wanze'ϡ
DOWNLOAD: https://mcpedl.com/enchanted-hspe-shaders/
#4 DGR Shaders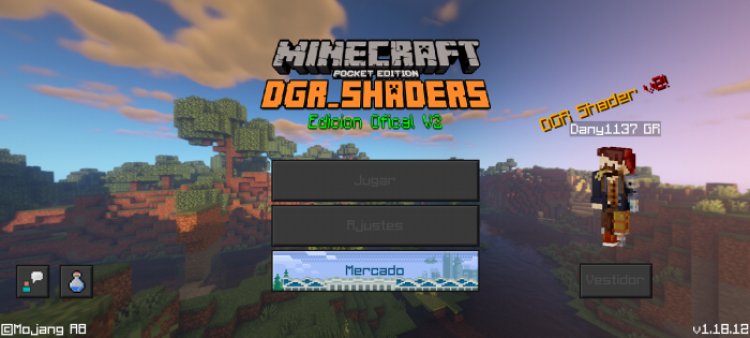 "It is a shading package created to improve the look of Minecraft designed for those low-end devices that do not have many features and want to enjoy a new gaming experience. The shader was adapted to work on devices with 1GB free of ram memory, one of the important things is that it retains the Minecraft vanilla touch so you can combine it with any texture you like !! Without further ado let's move on to the screenshots of DGR_SHADERS:"
By DANIEL1337
DOWNLOAD: https://www.mediafire.com/file/pxlpqts960dvzi5/DGR_SHADERS.mcpack/file
#3 ENERGY SHADERS:

"Energy Shaders makes your world look much better. With better lights, shadows, fog and much more. You should just download it and try it our for yourself. It`s totally free!
Energy Shaders is one of the first shaders to offer full support for Windows 10, iOS and Android. The most noticeable differences are for the water and lighting. The combined result is astonishing as it makes the world look a bit more realistic but primarily just a more beautiful world to experience. It also comes with some nice 32x32 clear glass textures."
By LinusDev
DOWNLOAD: https://linkvertise.com/432301/energy-shaders/1
#2 TEA SHADERS: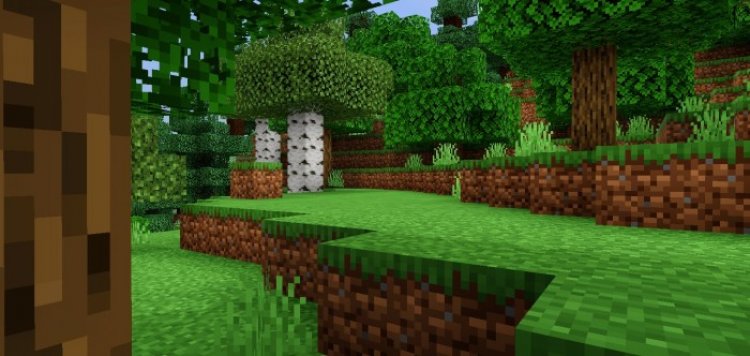 "colorful and vibrant tone shader, turns mcpe to more colorful and aesthetic version this shader also includes fancy effect like animated clouds, animated water, and wavy plant's
also the shader is support low end devices and you can configure saturation intensity if you want more colorful"
DOWNLOAD: https://www.mediafire.com/folder/jna9ja2vntqi7/TEA+SHADER+LOW+END
#1 AziFly Shader
"Are you finding a customizable, Low end, Beautiful, with Beautiful looks shader for Minecraft bedrock?Well this is what are you looking for !!I introduced you my shader project named AziFy Shader it can handle 1gb, 2gb, 3gb ram.
Unfortunately this shader don't work in win10 yet !!"