MCPE Beta 1.19.0.20 Overview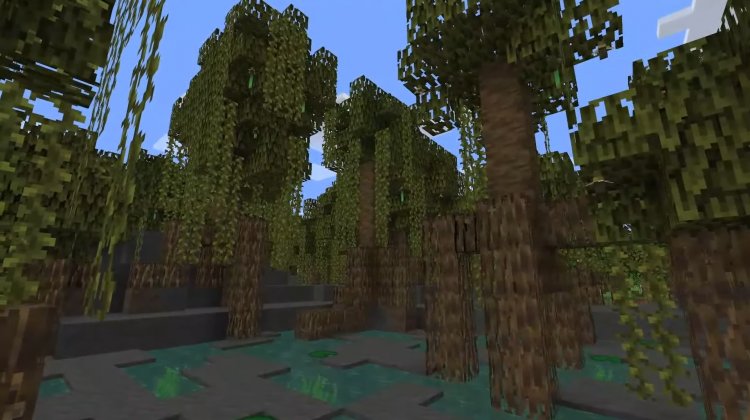 Minecraft 1.19 is slowly coming upon us and today we have been given the first official beta of the upcoming Minecraft update, Minecraft 1.19: The Wild Update.
This update features extensive additions to certain biomes and makes exploration and much more enjoyable expiernce. While we don't have any confirmed release date yet, we can predict this update will come out during the middle of this year. Beta's can be overwhelming at times but in this post we go over all the new features in Minecraft 1.19.0.20 beta.
WILD UPDATE FEATURES
Wild Update features no longer require the experimental toggle to be enabled
Added new Wild Update splash screen texts
Added new Wild Update loading screen tips
MANGROVE SWAMP BIOME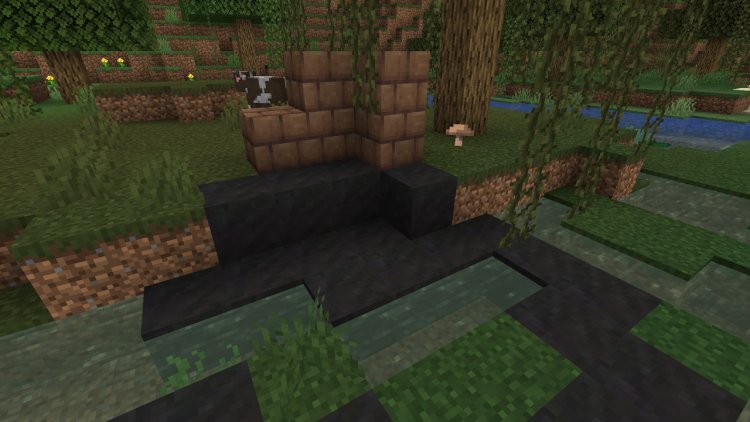 Added Mangrove Swamp biome
Added Mangrove Tree feature
Added Mangrove Propagule base functionality
Added Mangrove Roots and Muddy Mangrove Roots
Added all the new Mangrove Wood Types
MUD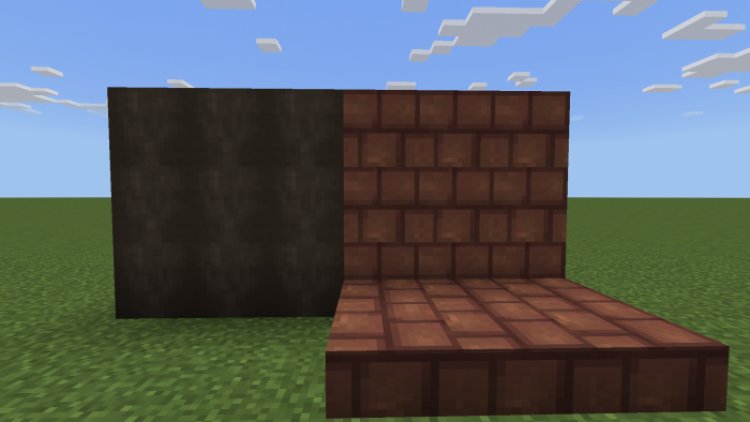 Added Mud related block recipes
Implemented Mud walking/sinking
MUD BLOCK
Added base Mud block functionality
Added Mud block sounds
Added Mud block renewability
MUD BRICK BLOCKS
Added Mud Brick block
Added Mud Brick sounds
Added Mud Brick Slab/Stair/Wall blocks
PACKED MUD
DOWNLOAD: https://help.minecraft.net/hc/en-us/articles/360040841471-How-Do-I-Join-and-Leave-the-Minecraft-Beta-